Full Turn Key
Solution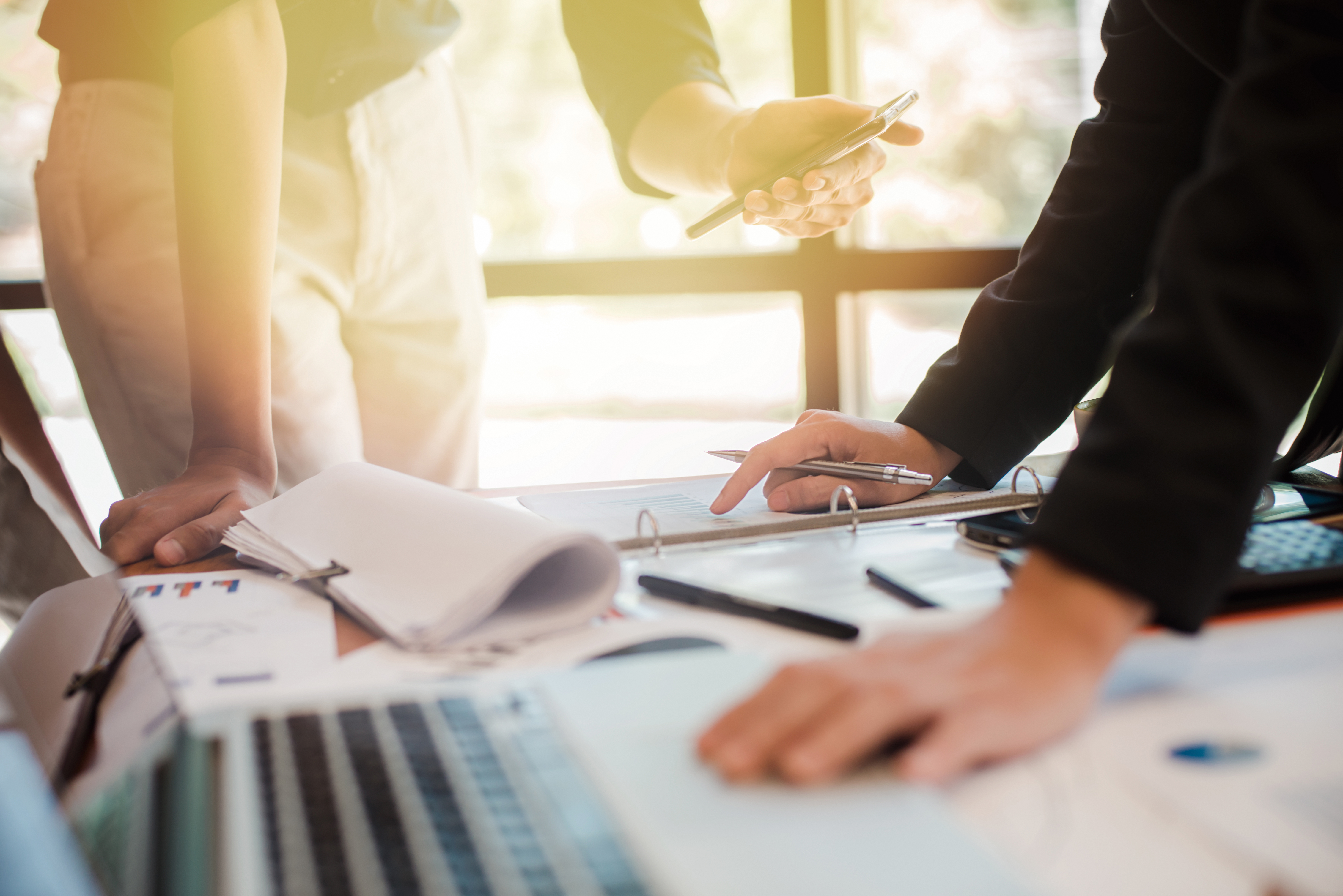 Toshiba cooperates with domestic and foreign partners while focusing on technologies and contributes to establishing
integrated railway systems abroad.
Toshiba develops full turn key business that generally deals with design, procurement, construction and various support after the inauguration for areas such as rolling stock, signaling and communication facilities and electric facilities. Based on technologies that we have developed, we provide various services and products for railway business such as RAMS*1 analysis for the project, adaptation for international/foreign standards, operation test and maintenance that are established while considering both the engineering and management aspects.
*1 RAMS:Reliability, Availability, Maintainability and Safety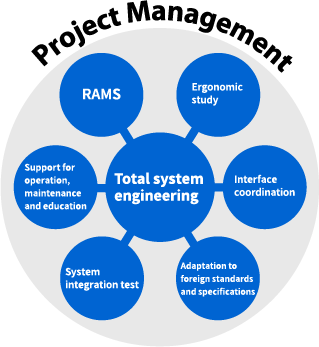 Purple Line (Thailand)
First Japanese rolling stock running in metropolitan area in Thailand.
The Purple Line, an urban railway line with 16 stations that runs about 23 km between north western area of Bangkok and Nonthaburi Province was inaugurated in August 2016. The joint Venture that Toshiba established with partner company got a bulk order for a whole railway system (rolling stock, substations, signaling, platform screen door system, communication system, automatic fare collection system, rolling stock depot facilities, etc.).After submission of proposals and negotiation for about 3 years, we made full endeavors to meet requirements such as completion and inauguration within 34 months after we got the order and compliance with European standards and specifications. Then finally we managed to introduce the railway system produced by Japanese enterprises for the first time in the urban transport market in Thailand that was occupied only by European enterprises. In addition, the joint venture is awarded the 10-year maintenance contract to contribute to stable operation of the Purple Line.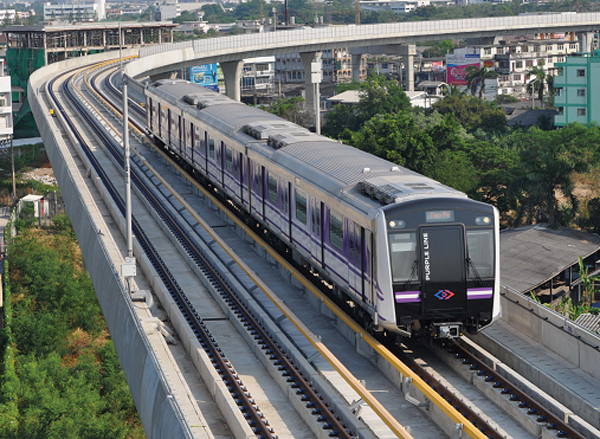 Taiwan High Speed Rail (Taiwan)
First export case of Japanese Shinkansen
Taiwan High Speed Rail of which the section of approximately 350 km from Taipei to Zuoying was inaugurated in 2007 as a main artery in the north-south direction is the first export case of Japanese Shinkansen System. Toshiba joined the consortium of 7 Japanese companies that tried for the project and provided electric units for rolling stock, substation and power receiving facilities, operation management/maintenance management systems, communication facilities, and dispatcher's desk facilities. Even after the inauguration, Toshiba provided additional facilities for 4 stations including the extended section to Nangang Station, additional rolling stock, and IT system updates. Even now we are contributing to the development of the high speed railway infrastructure in Taiwan while adopting our rich experience in the area of maintenance and operation of Japanese Shinkansen and advanced technologies.