For Precise Planning
Rolling Stock Management System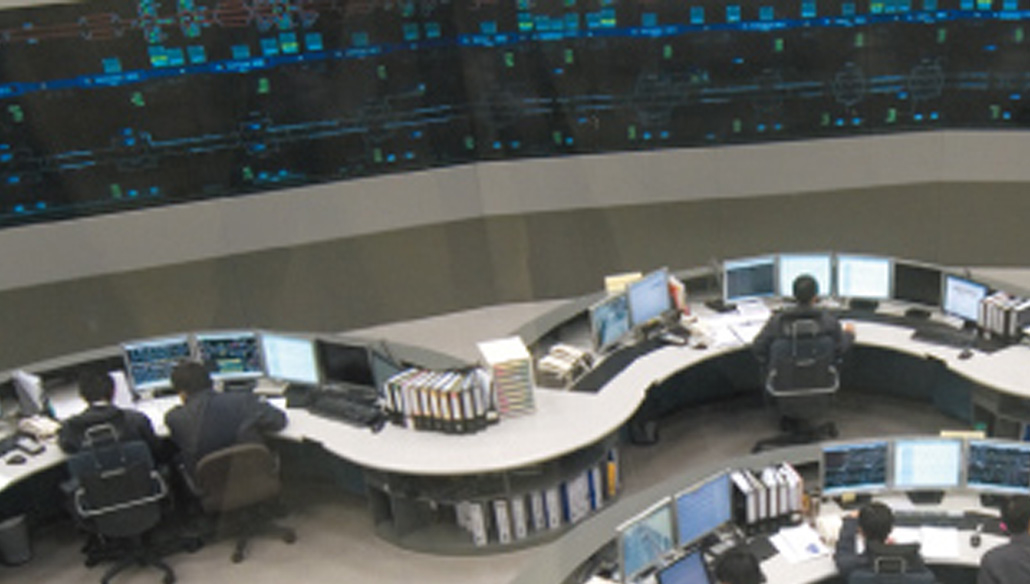 Offers an environment where more detailed rolling stock inspection plan can be done.
Toshiba's rolling stock management system collectively controls information of running records as well as inspection and breakdown records, for each item of rolling stock, and also supports drawing up inspection plans for rolling stock. The management targets of this system range from information on the train formation unit to information on the management number unit of the main fittings, so stock management of the various parts can also be done efficiently.
Features
For each item of rolling stock, from when it is put into service until it is decommissioned, the inspection and breakdown records, running records (mileage) and other operational history are managed, so rolling stock operation plans and rail yard shunting plans can be done efficiently. A wide range of operations are supported; such as stock management of necessary parts for inspecting and maintaining rolling stock, the compilation of ordering plans, stocktaking work, and ordering work for parts that are based on parts stock information and utilization plans as well as other clerical procedures.
Benefits & Value
Collective support for management work related to rolling stock, from management of rolling stock history log and inspection/breakdown data, to process management of workers
Work ranging from troublesome inspection data registration to inspection report compilation is automated, contributing to higher work efficiency
Detailed management of various kinds of history and test reports related to rolling stock, from train formation unit to the management number unit of the main installed equipment
Ability to connect this system to other systems such as measurement systems, material and accounting systems, and transportation plan and train traffic control systems
System Configuration