Transmission System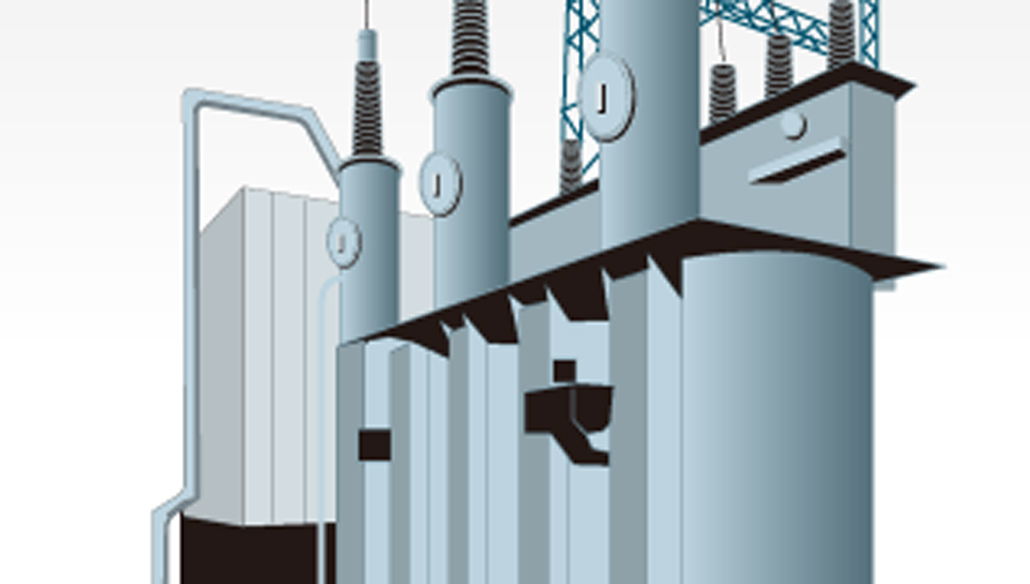 For Power Supply equipment, high reliability, safty maintenability is required. And also it is required to be installed during the short period and in the limited space, as the rehabilitation work grows.Toshiba has therefore applied the SF6 Gas Insulated Switchgear for the reducing the space, simplifying the site work, high reliability and economic efficiency. And for the 24kV/36kV rating, we have developed the Solid Insulated Switchgear(SIS) which is SF6 gas free.
*SIS - Solid Insulated Switchgear
Benefits & Value
GIS and C-GIS enables the necessary installation area and volume to be reduced.
C-GIS (low-pressure gas) permits a reduction of the number of shielding locations, and also realizes high reliability.
High-grade, low-loss grain-oriented silicon steel is used in power transformers, realizing reduced load loss. In addition, insulation and cooling are rationalized, enabling the total loss to be reduced.
SF6 gas-free SIS which uses high performance epoxy resin as the insulation material is available in ratings of 24 kV and 36 kV.