Solid Insulated Switchgear(SIS)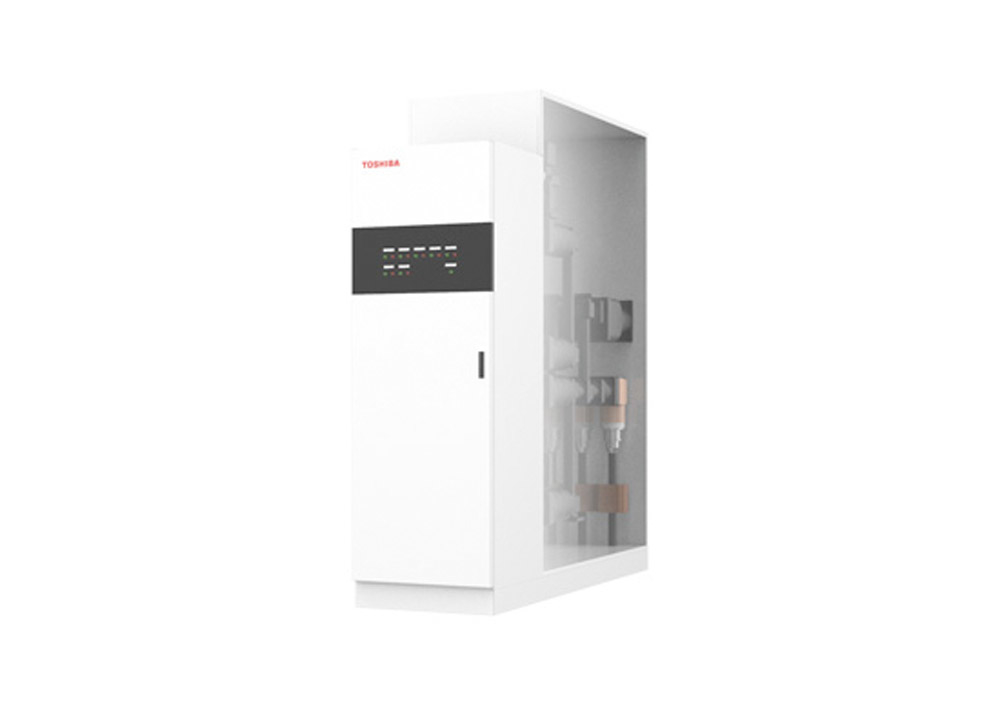 Solid Insulated Switchgear(SIS)
Feature
Weight and Volume can be reduced tremendously.
Live parts of main circuit are sealed with epoxy resin, and make conductive layer for prevention of short circuit or grounding by small animals.
SF6 gas is not used. So contributes for preventing green house effect.
Improvement of maintenance with simple construction.
High quality is maintain without influenced by outside environment.
Specification
Specification List
This table can be scrolled horizontally.
Specification List
TYPE FORM
KA-20M25
Switchgear
Rated voltage
24kV
Rated withstand voltage
Lightning impulse
125kV
Power frequency
50kV
Rated frequency
50, 60Hz
Rated current
630, 1250A
Rated short time withstand current
25kA
Applicable standard
IEC 298
Vacuum circuit breaker
Rated voltage
24kV
Rated current
630, 1250A
Rated interrupting current
25kA
Rated short time withstand current
25kA