High Speed VCB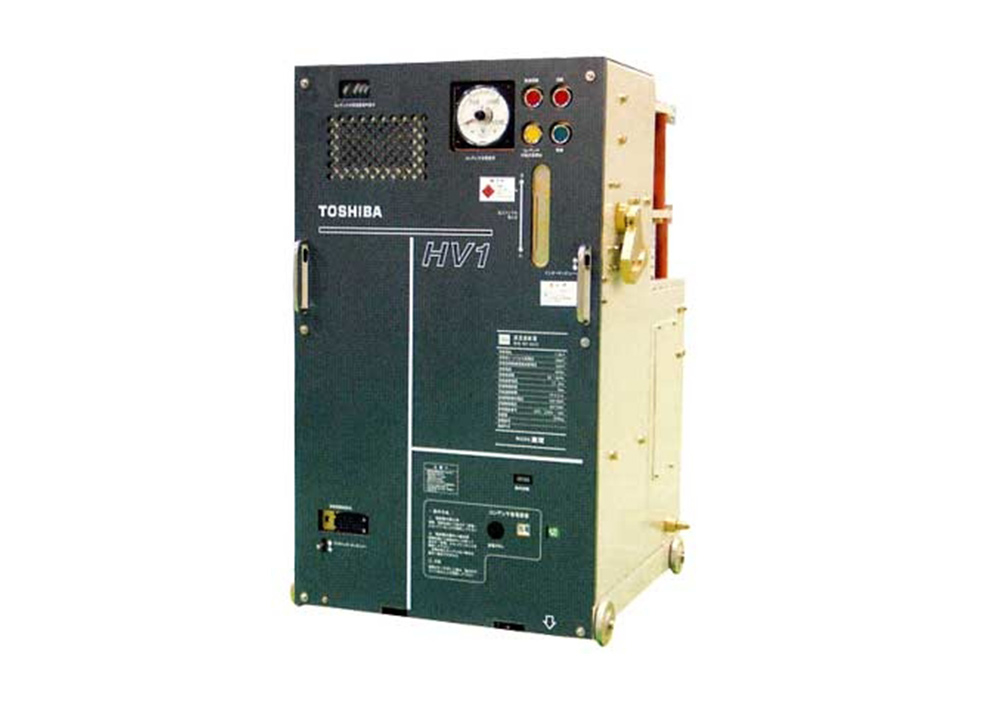 Feature
High speed interruption is realized with high speed operation by repulsion magnet.
Improved reliability with directional operating mechanism.
Maintenance of the operating mechanism was economized by adoption of Balanced Magnetic Actuator (BMA).
By adoption of BMA, use parts were reduced sharply.
Specification
Specification List
This table can be scrolled horizontally.
Specification List
TYPE FORM (*1)
HV1-6J13
HV1-6M20
Rated Voltage
7.2kV
Rated Current
600A
1200A
Rated Frequency
50, 60Hz
Rated Interrupting current
12.5kA
20kA
Rated Making current
32kA
50kA
Rated Short time current
12.5kA-2s
20kA-2s
*1 : Type form configuration