Ring Main Switchgear (RMS)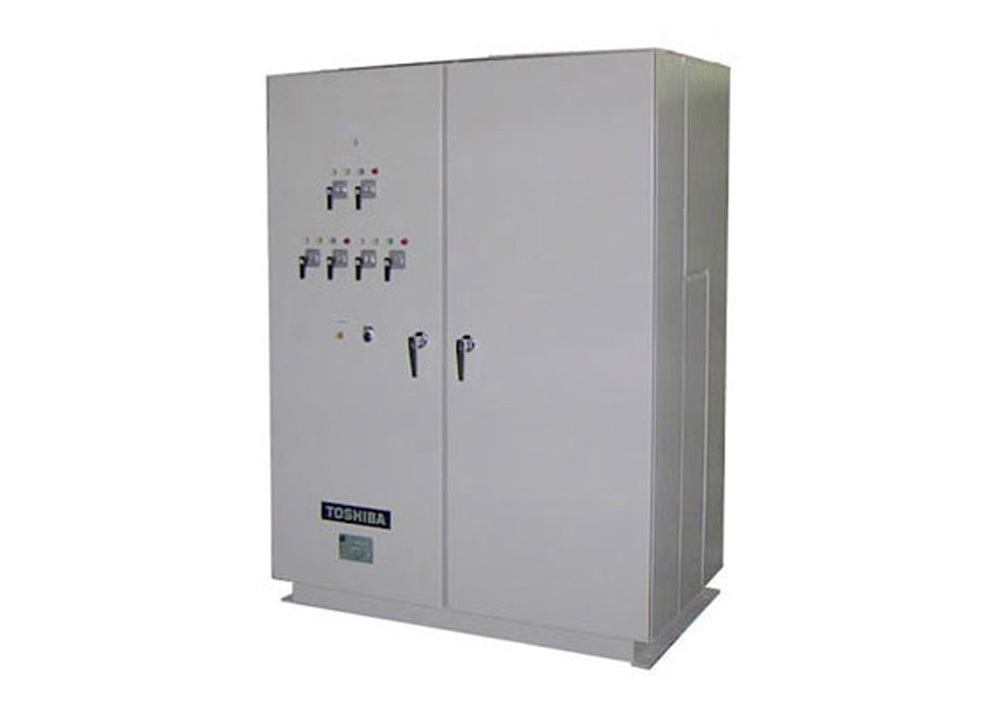 Ring Main Switchgear (RMS)
Feature
Vacuum interrupter is molded with epoxy resin.
ON/OFF and earthing functions are made into one, and obtained small and light weight.
Four position operating mechanisms ON-OFF-Disconnect-Earth are provided.
Safety is improved by isolated phase structure and outer layer grounding.
Services are easy by front arrangement of the main circuit cable and an earth terminal.
High quality is maintain without influenced by outside environment.
Specification
Specification List
This table can be scrolled horizontally.
Specification List
TYPE FORM(*1)
VSBM
Applicable standard
JEM-1425(2000), JEM-1219(1973)
JEC-2300(1985), JEC-2310(1990)
Rated voltage
24kV
Rated withstand voltage
Lightning impulse
95kV Between pole
Power frequency
50kV Between pole
Rated control voltage
100/110V
Direct current withstand voltage
57.5kV-10min.
Rated current
Up to 600A
Rated frequency
50, 60Hz
Rated interrupting current
25kA
Rated closing current
63kA
*1 : Type form configuration