Inner Inspection System
TOSPECTRON-I Series
Detect defects which exist in the outer layer and inside of strip in real time on-line.
It is possible to combine conventional surface inspection & outer layer & inner defect detection system.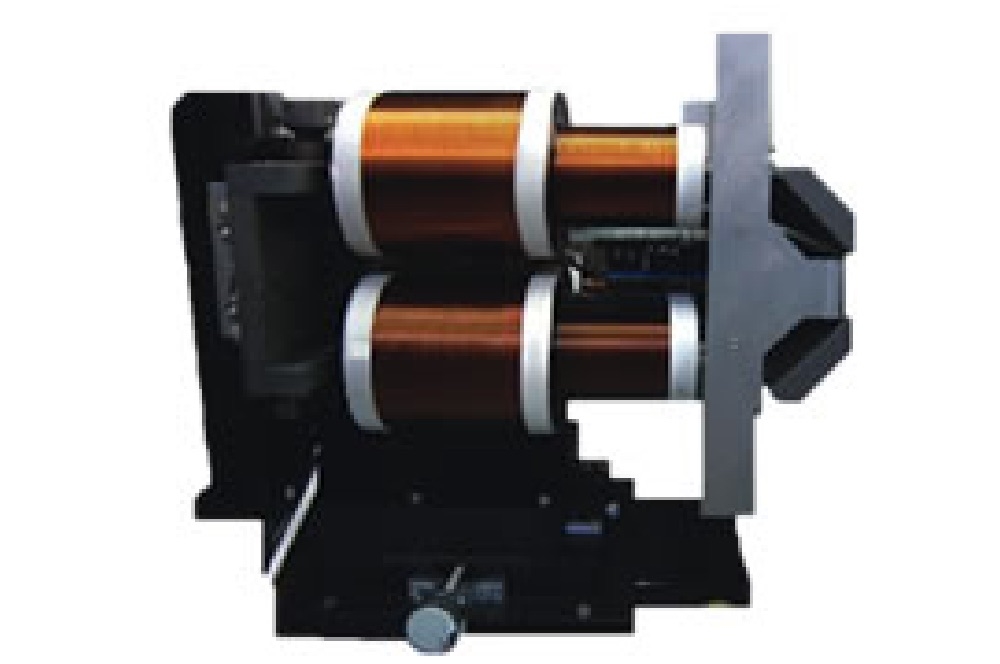 Inner Inspection System TOSPECTRON-I Series
Features
A high sensitivity Hall device is adopted as a defective detection sensor.
Adopt the filter circuit which correspond cutoff frequency automatic change, and it makes stably measurable maximum line speed 1200m/min.
Highly compatible with conventional surface inspection system. High reliable proposal is available.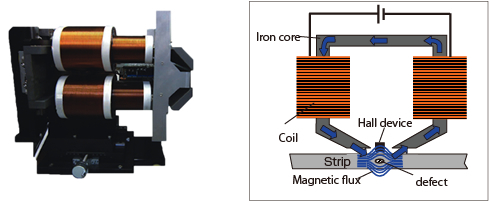 Specifications
Specifications List
This table can be scrolled horizontally.
Specifications List
Materials
Magnetic materia (l iron, steel, special steel etc)
Strip width
400 ~ 2000mm (with reference to the line center)
Strip thickness,
Strip depth,
Defective size
Line speed
100 ~ 1200m/min.
Pass line gap
in the direction of strip thickness, 1.0mm
* The specification shown above is an example. Actual specifications can be adjusted and may vary depending on installation conditions.