Products and engineering services
Technologies to support stable plant operations
Identify a plant status and detect errors early.
Underwater inspection robot
Its small body allows it to inspect narrow regions.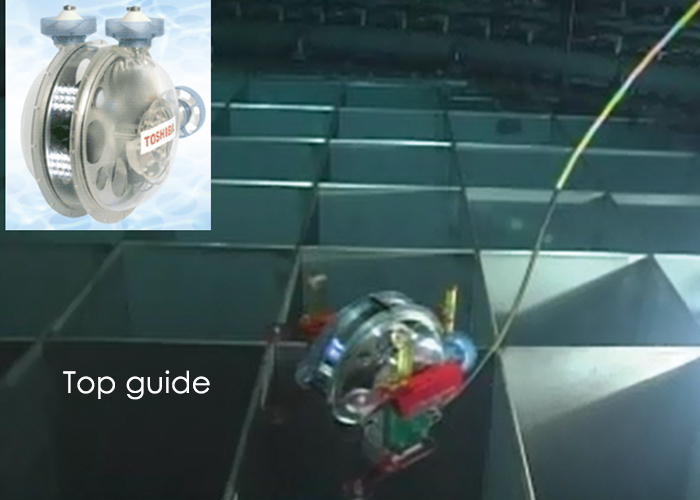 Ultrasonic Vibrometer
The meter achieves high accurate diagnostics with ultrasonic waves.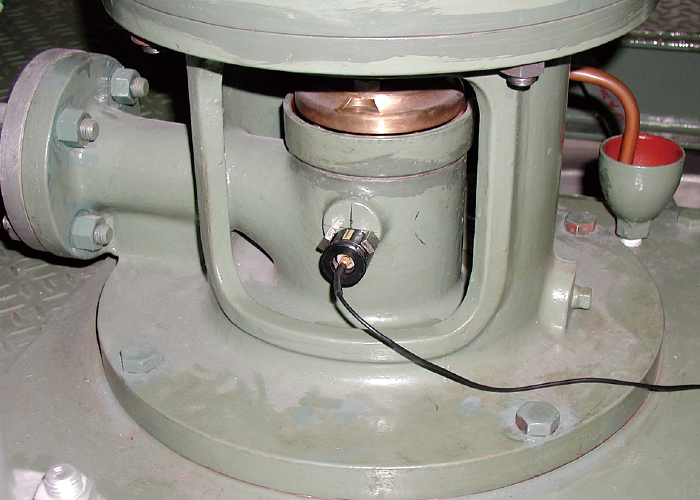 Diagnostic device for motor-operated valves and valve stems
Ultrasonic waves and electric current and voltage sensors detect the degraded performance of valves.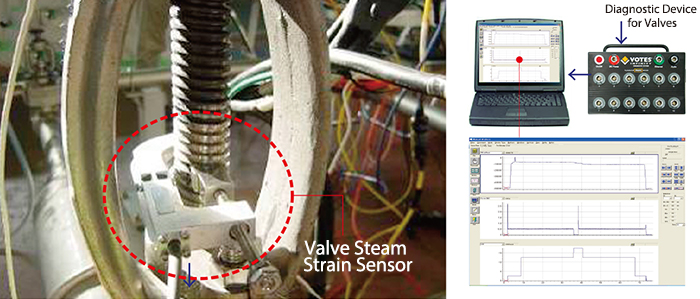 Repairing and reinforcing technologies
Underwater laser beam welding equipment
Underwater laser beam welding repairs reactor pressure vessels and nozzles, etc.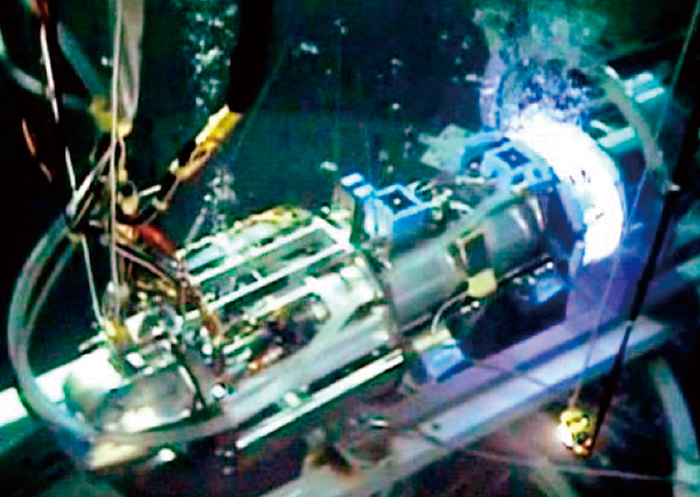 Articulated arm-type equipment
The equipment makes repairing tools accessible to the bottom sections.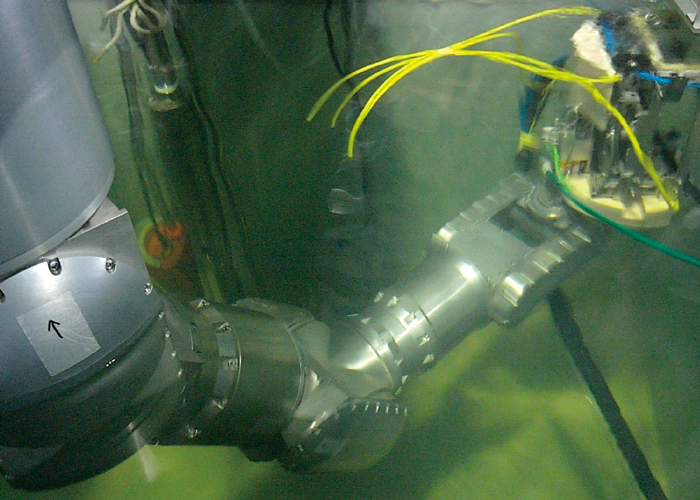 Preventive maintenance technologies for a long operation
Laser peening technology
The laser peening technology improves residual stresses on the material surfaces.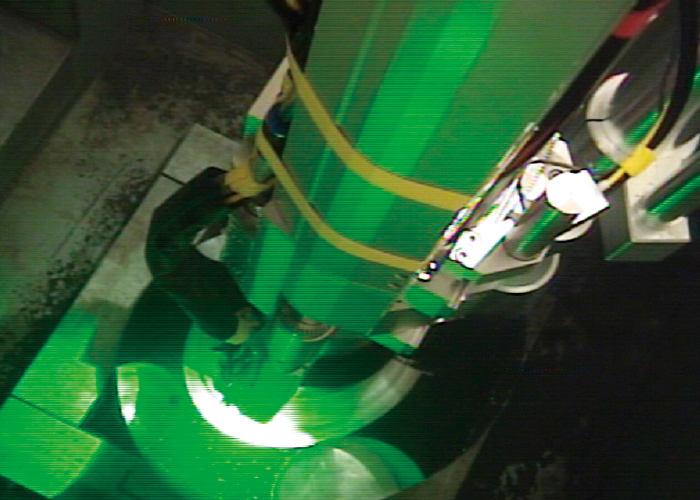 Overhaul in regular inspections
Planning outage maintenance in advance based on customer specifications and our proposal for improvements (removing FMCRD).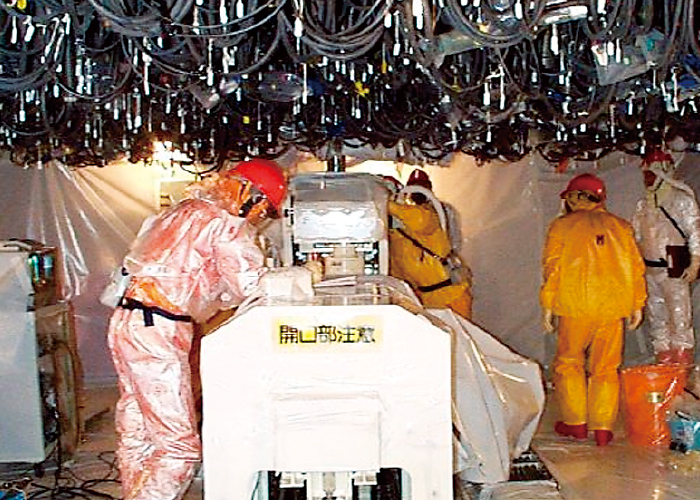 Improving performance for upgrade and replacement technologies
Turbine performance improvement
The plant output is improved by the replacement of the turbine.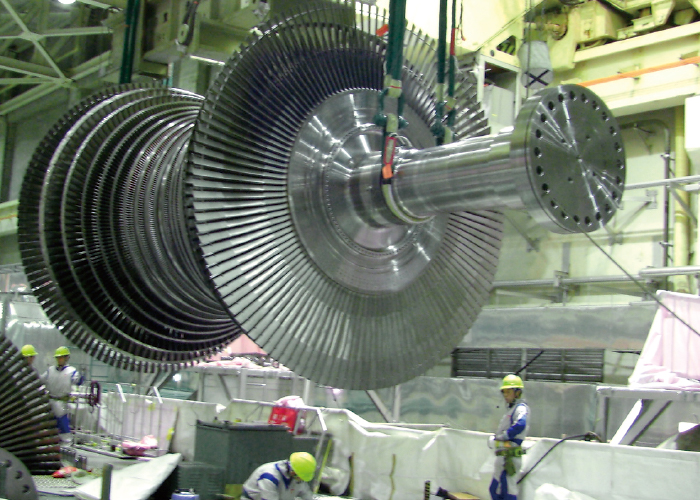 Electrical generator repairing
Rewinding the stator coil makes the generator's performance secure, which achieves safe operations.