Products and engineering services
Basic designs for safe plants
Plant concept designs
We optimize plant concepts based on the purpose of plant and power demand, etc. We also continue to design safer plants.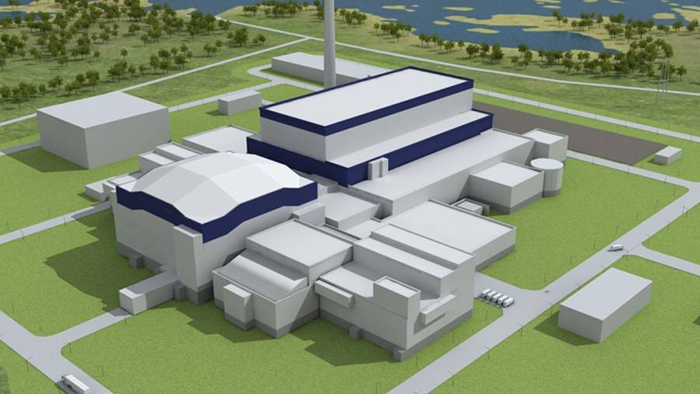 Plant system designs
Based on our concepts, we design the conditions (flow volume, pressure, temperature, etc.) and system configurations for high-efficiency.

Reactor core designs
We design the fuel and core management for efficient and stable operation.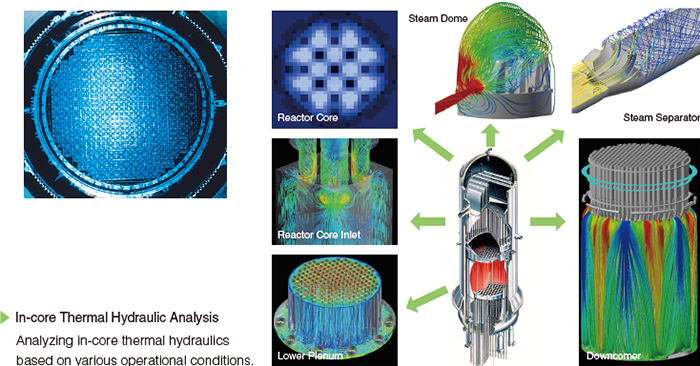 Plant layout designs
Using the latest CAD technology, we arrange equipment, and piping reasonably while considering its maintainability. We can simulate the results using 3D CAD systems and review them with partners.

Safety designs
Not only do we perform analyses considering various circumstances, but also plan the layout, for safety systems. We analyze and evaluate plant performance in case of severe accidents, such as the Fukushima Daiichi accident. We also visualize the results of the analysis.