Seawater Desalination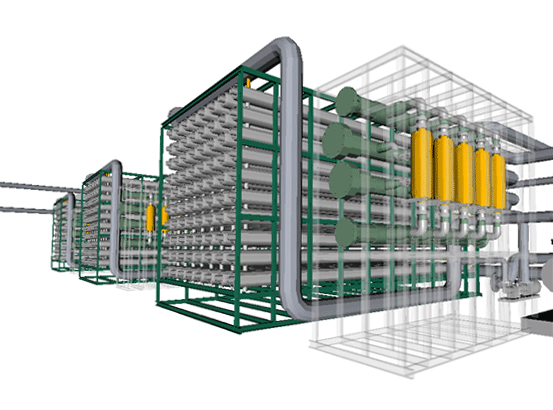 Overview
The more the world population increases and the more economy develops, the more water demand will increase. Eventually, seawater desalination technologies attract attention as a solution to meet the growing demand.
Seawater desalination technologies are divided into two methods, evaporation and membrane. As membrane can produce water at a relatively low cost, and thus is more widely used than evaporation.
Global Network
With our expertise and rich experience in water and sewerage infrastructure development in Japan, we conduct business on a global scale.
We operate worldwide, and enhance capacity to provide the best solution to meet the needs of our clients.
We contribute to the creation of environmentally advanced communities with sustainable water infrastructure in response to regional, cultural and environmental requirements.