Robotics, Logistics System Solutions
Toshiba's material-handling robots and solutions provide effective, labor-saving automation of logistics.
Toshiba establishes an optimum logistics system in cooperation with customers
Do you have any difficulty in automating your logistics operation?

Can robots pick heavy goods such as beverage?

I wonder if parcels with lines of perforation might be torn.

Tedious preparation is necessary for parcel scanning, isn't it?

Is it possible to handle parcels with a wide range of weight?

Do robot packing systems leave a lot of space unoccupied?

It is impossible to pick tiny parcels, isn't it?
Core technologies that support logistics
Toshiba offers unique proposals, drawing on its expertise built up through years of experience in manufacturing.
Image Recognition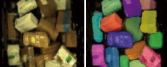 Reliable recognition using various sensors
A unique analysis technique using various sensors makes it possible to recognize each parcel.
This data is used to achieve efficient loading operations and thereby improve work productivity.
Intelligent Function

Intelligence to create efficient control plans
Real data are converted into virtual models to simulate operations even under complicated conditions.
Robot Grippers

Selection of the optimum gripper for each parcel
The optimum robot gripper is selected according to the shape and weight of each object.
It is possible to pick up randomly stacked parcels.
Toshiba offers an optimum solution according to the environment of each customer.
Utilizing the above core technologies, Toshiba offers proposals of robots and other solutions to contribute to the tasks such as unloading, picking, and loading.

Toshiba solutions are custom-made for every customer.
We deliver optimal automation solution which fits customers' environment through on-site evaluation to improve operational work flow.

We deliver optimal solution which fits every customers' environment.
---
SURVEY to find issues in current work flow
We examine and analyze the existing operation to find spots to be improved.
We simulate and analyze the expected effect of automation.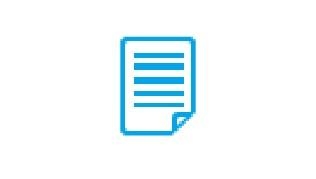 Site survey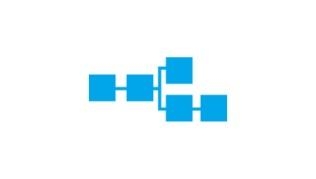 Logistics process analysis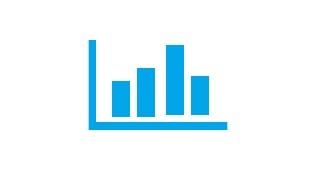 Operation simulation
---
DESIGN to provide the best fit solution for every customer
We provide the optimal equipment and layout based on the survey result and design the best fit solution for every customer, including Warehouse Management System connection and customized gripper.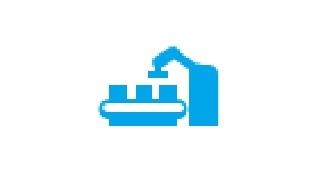 Material-handling equipment design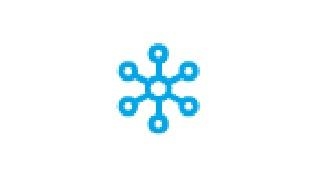 WMS connection
Customized gripper
---
OPERATE and maintain stable automation environment
We provide maintenance service to keep secure operation of the structured system, including remote monitoring, regular maintenance service, and functional update.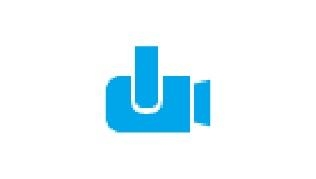 Remote monitoring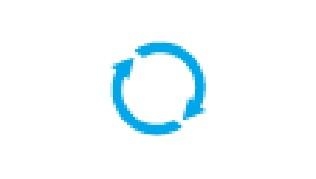 Functional update
System maintenance
Other Solutions & Products