Card Security Systems
Toshiba contributes to security by authenticating people and things using encryption, authentication, and key manegement based on smart card security technology.
Card
Smart Cards for the Financial Sector
Series of payment applications with high-level security features enable smooth migration from magnetic stripe cards to Smart Cards. The supported payment applications includes credit and debit for VISA, MasterCard®, and JCB, as well as ATM services and loyalty applications.
* MasterCard is a the registered trademark of MasterCard Worldwide.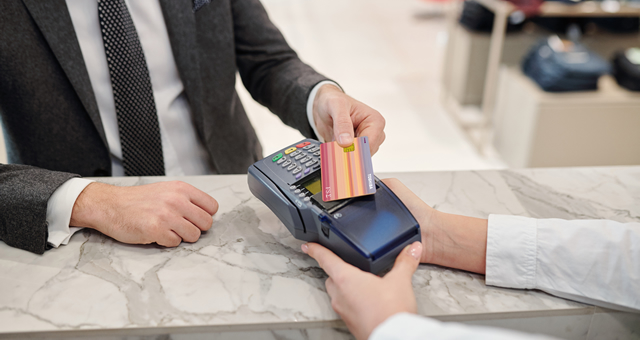 Smart Cards for the Public Sector
Meet the enhanced security requirements of public sectors and provide solution for the applications, including electronic passports, driver´s licenses and national ID cards.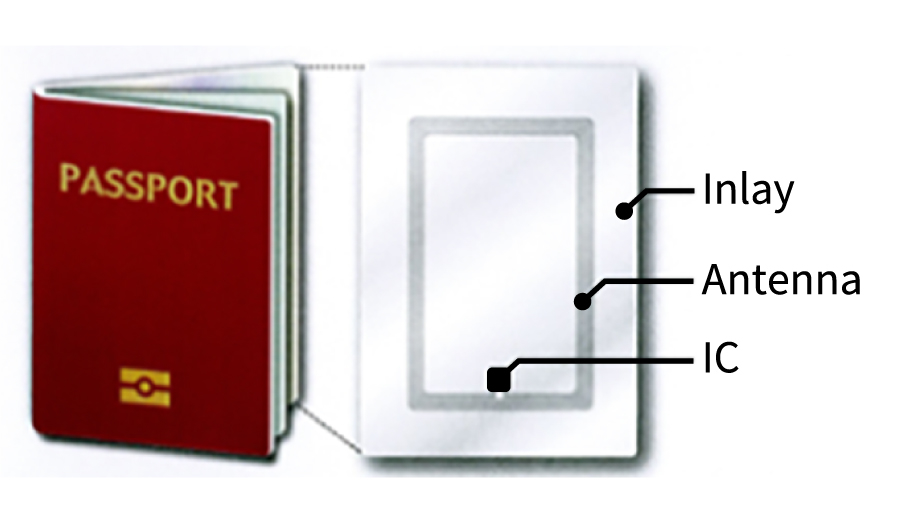 Security Solution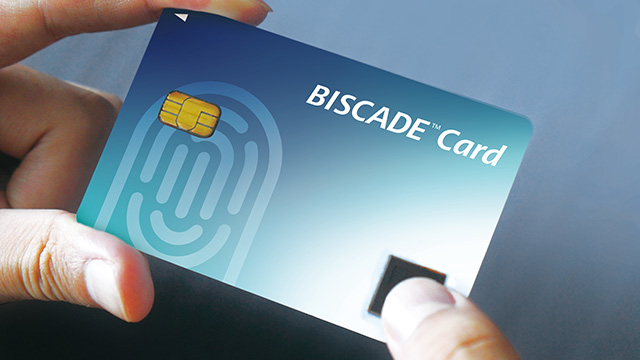 Biometric IC cards BISCADE™
BISCADE™ card incorporates a fingerprint sensor and cardholders can be authenticated easily by verifying stored fingerprint data in the card.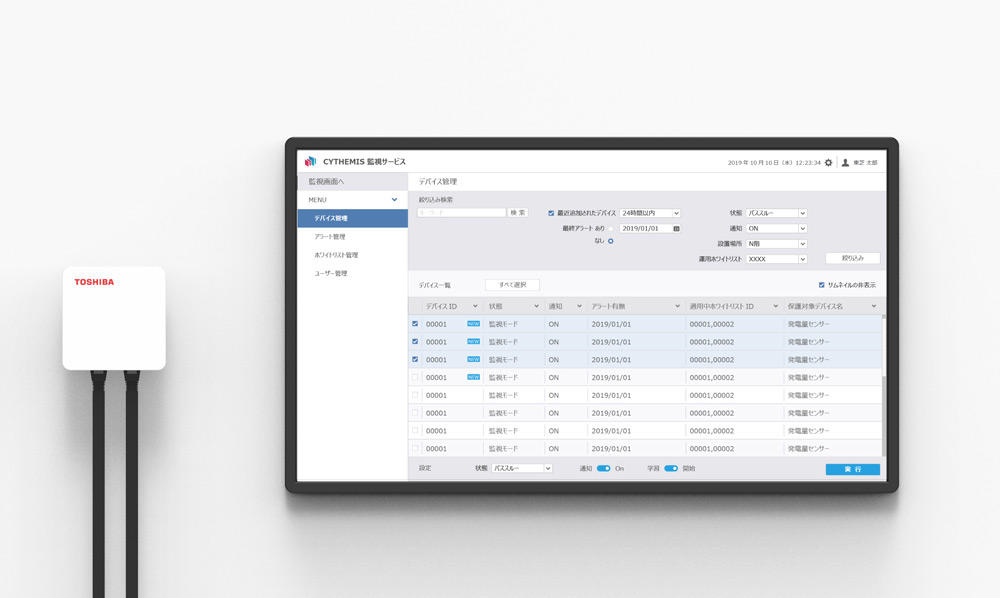 IoT Security CYTHEMIS™
CYTHEMIS™ delivers easy set-up of secure IoT environments in diverse settings.
Systems
Instant Issuing System for Payment Card
Digital Signature System of Firmware
Key Management System
Other Solutions & Products