Banknote Automation Systems
High speed detection, sorting, and strapping of banknotes.
Advanced technologies realize secure processing, higher operability and efficiency.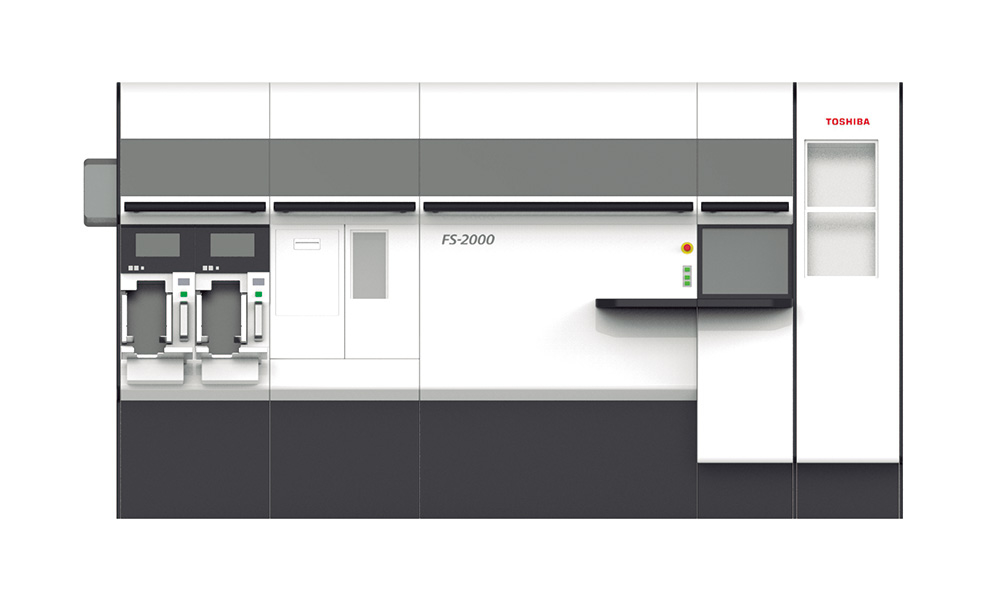 Banknote Processing Machine
High-end banknote processing machine for central banks and cash centers.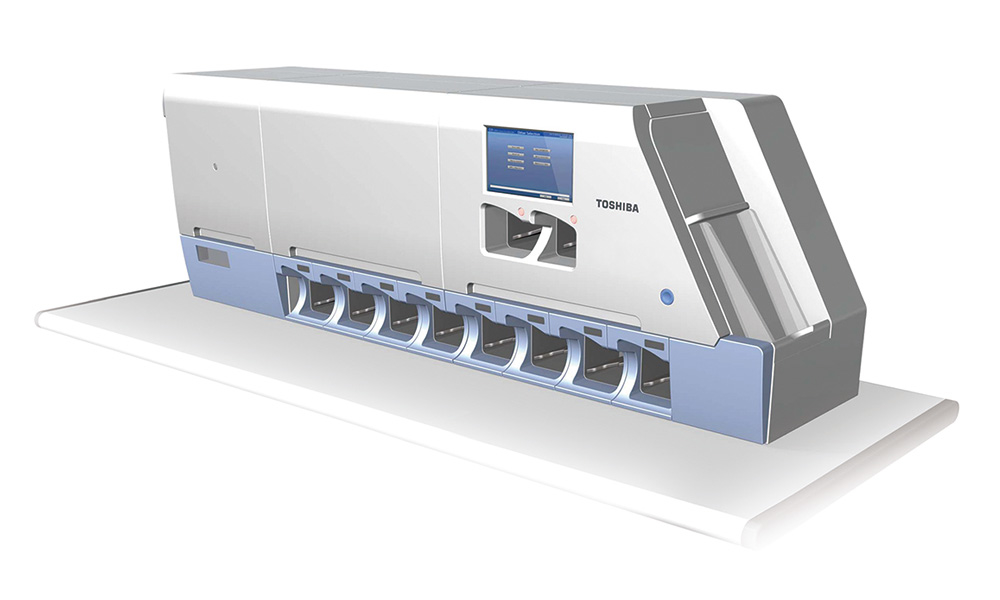 Currency Sorter
Compact currency sorter with strappers efficiently sorting mixed banknotes through a single pass.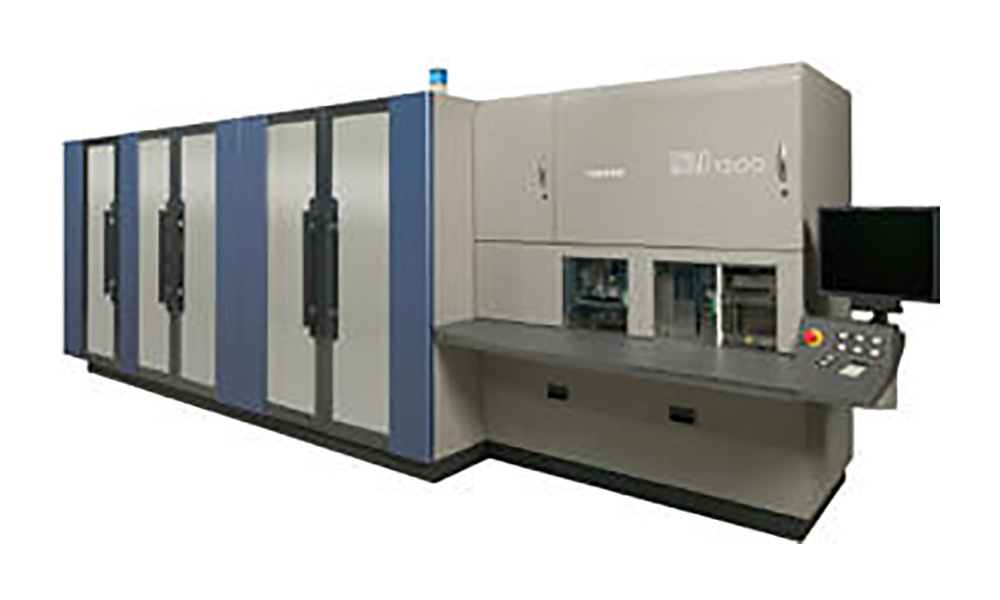 Banknote Quality Inspection System
Specially designed for printing bureaus to check the print quality of single note.
Other Solutions & Products