Innovative solutions are needed in this new age. The sky is becoming a place where new services and businesses are offered.
New technologies and services are enriching people's lives, while new threats are emerging.
Toshiba offers a comprehensive system that detects, tracks, identifies, and mitigates threats from suspicious drones.
We offer effective system configuration tailored to various conditions and facilities.
Columns on C-UAS issues, such as drone-related social situations and C-UAS information.
Reports for past events and exhibitions are available here.
"Dronized" Society & the Future
We will introduce specific measures, including changes in the environment surrounding drones and social impacts.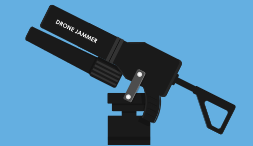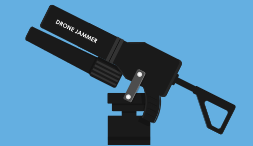 How to find the best solution?
●C-UAS system procedures
●What are the characteristics?
●Usecases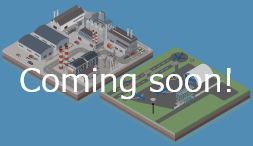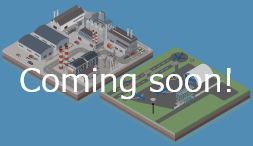 ●Demonstrations at some airports
●Some system configuration at stadiums
●Demonstrations at port facilities
Explore the features of Toshiba C-UAS Solution from our videos.
See more information on our brochure.
Other Solutions & Products