AI system
Leveraging AI solutions to develop defense and electronic systems of the future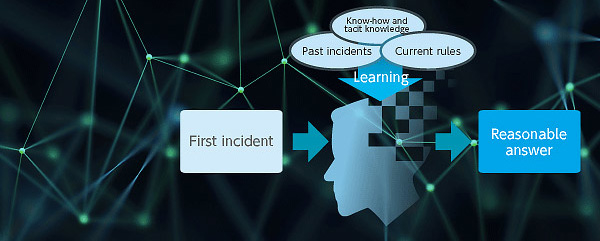 War conditions are expected to become increasingly complicated, diverse, and uncertain in the future, creating situations that have not been experienced before. Artificial intelligence (AI) solutions learn past incidents, know-how and other tacit knowledge, and current rules to derive an optimal conclusion even for a first-encountered problem.
Dealing with Problems Beyond Human Comprehension
Toshiba's AI solutions derive the optimal conclusion at high speed in situations requiring quick decisions because they make it possible to process an ever-increasing amount of information and support in-depth analysis based on detailed criteria for judgment.
Reliable Artificial Intelligence
Toshiba's AI solutions clarify the reasoning behind a conclusion made by artificial intelligence as a combination of mathematical equations, thought processes, and follow-up simulations so as to provide information that helps users determine that the AI conclusion is adequate.
Efforts for the Application of AI Systems
Radar systems
Application of artificial intelligence to radar signal processing makes it possible to detect target objects automatically and accurately.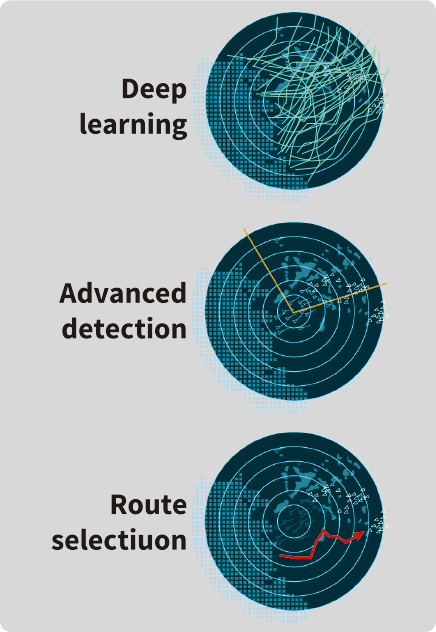 Intelligence systems
The results of multiple automatic analyses based on huge amounts of data are combined to perform a new analysis in order to enhance and automate information gathering.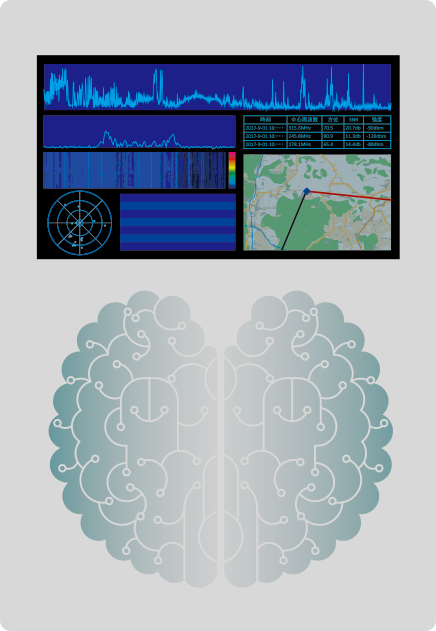 Command-and-control and shooting control
Toshiba's AI solutions model battlefields in cyberspace to learn past combat lessons (know-how and case studies) so as to support decision-making concerning command-and-control and shooting control.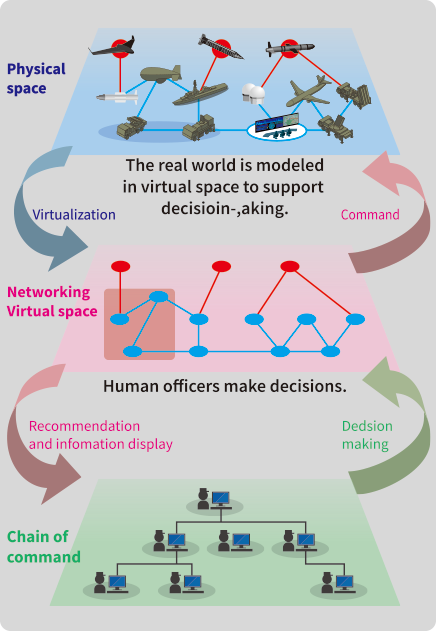 Other Solutions & Products