Information Processing and Distribution System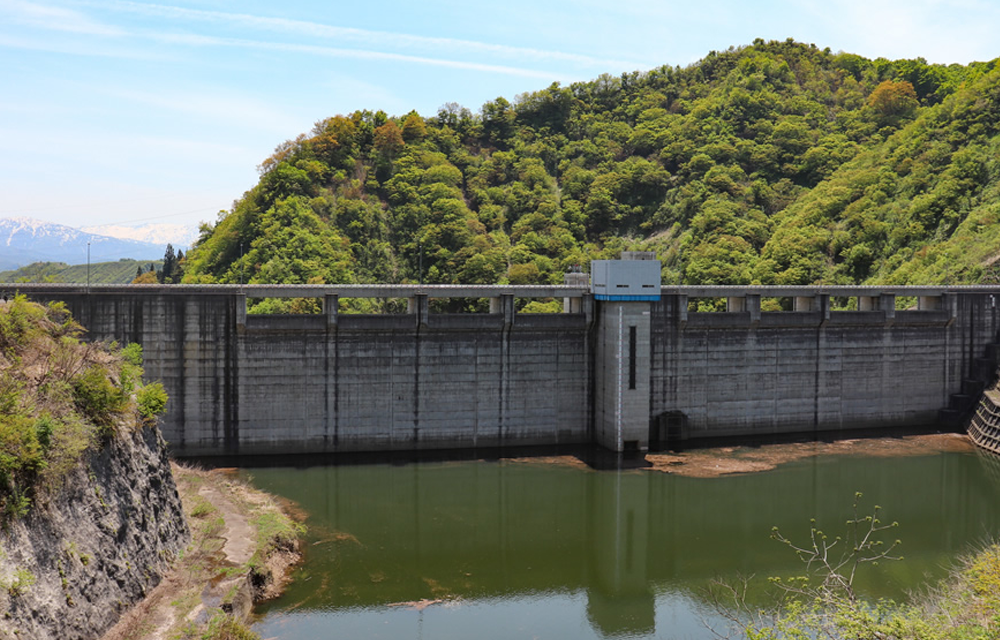 Information Processing and Distribution System
Gathers and processes various kinds of data to help people safely live in harmony with nature.
Dam Management System / Telemeter System / Discharge Alarm System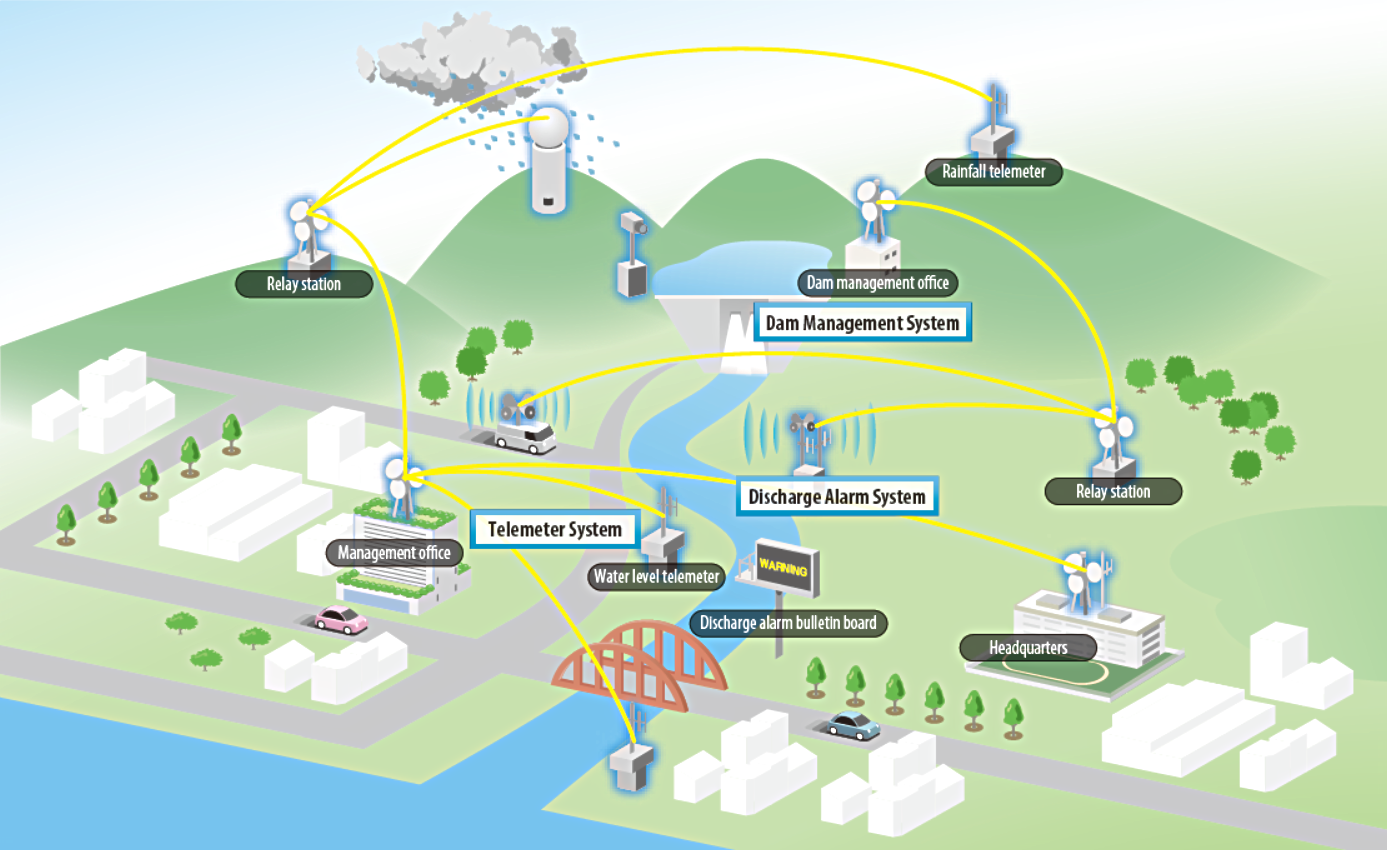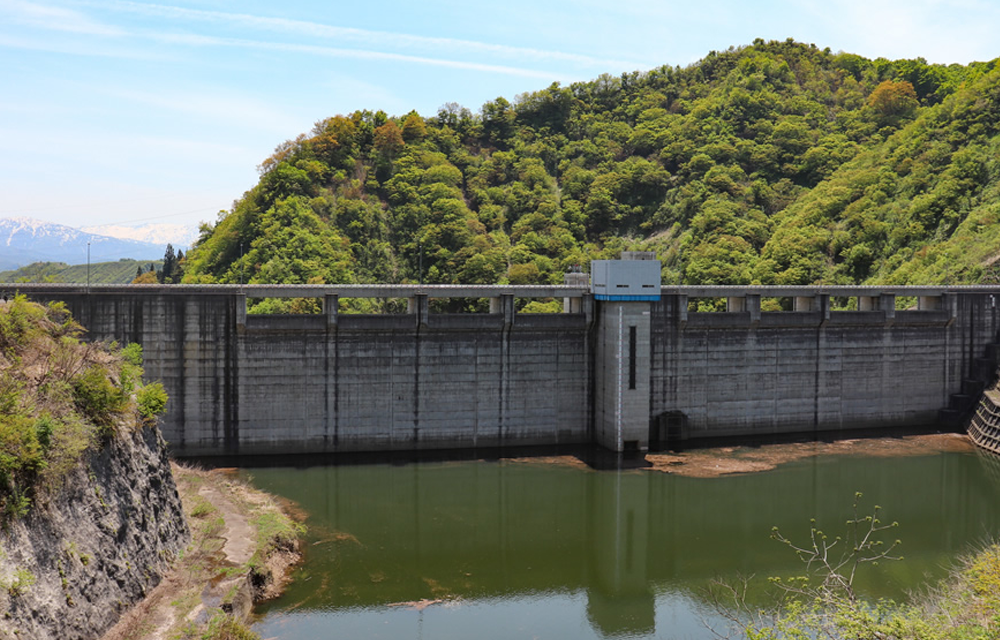 Dam Management System
Includes computers that process dam data (dam water levels and water discharge volumes) and telemeter data (river levels, etc.).
This allows operators to check data on a screen, create reports and operate gates and valves of the dam.
Assists with decision-making for water discharge and gate/valve operations.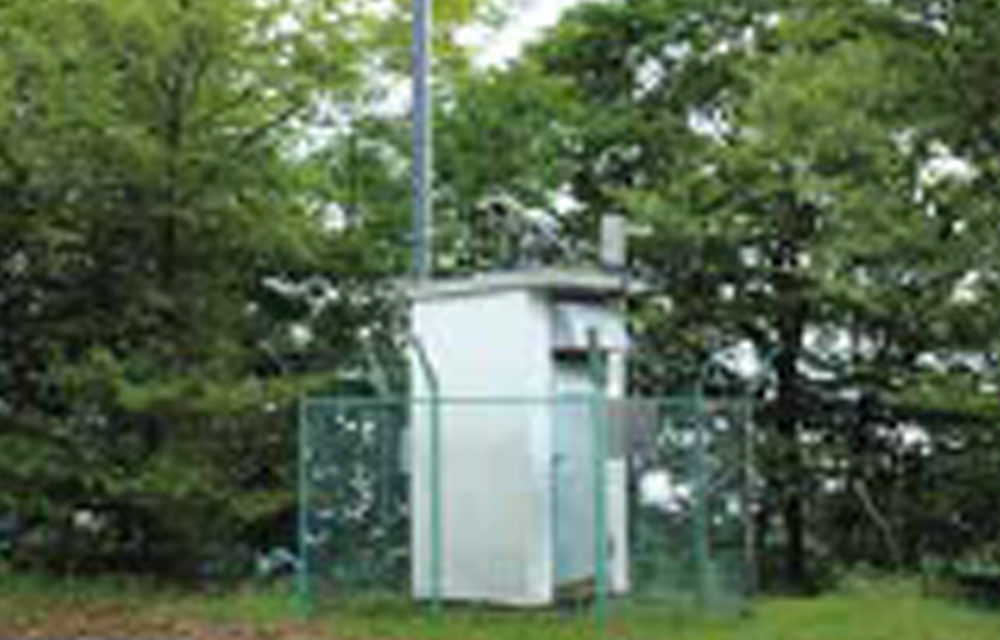 Telemeter System
Collects various weather data for the management of dams, rivers and roads.
Data such as the amount of rainfall and water level are transmitted to a monitoring station via wired or wireless connections.
Allows installation of relay stations between a monitoring station and telemeter slave stations depending on geographical conditions.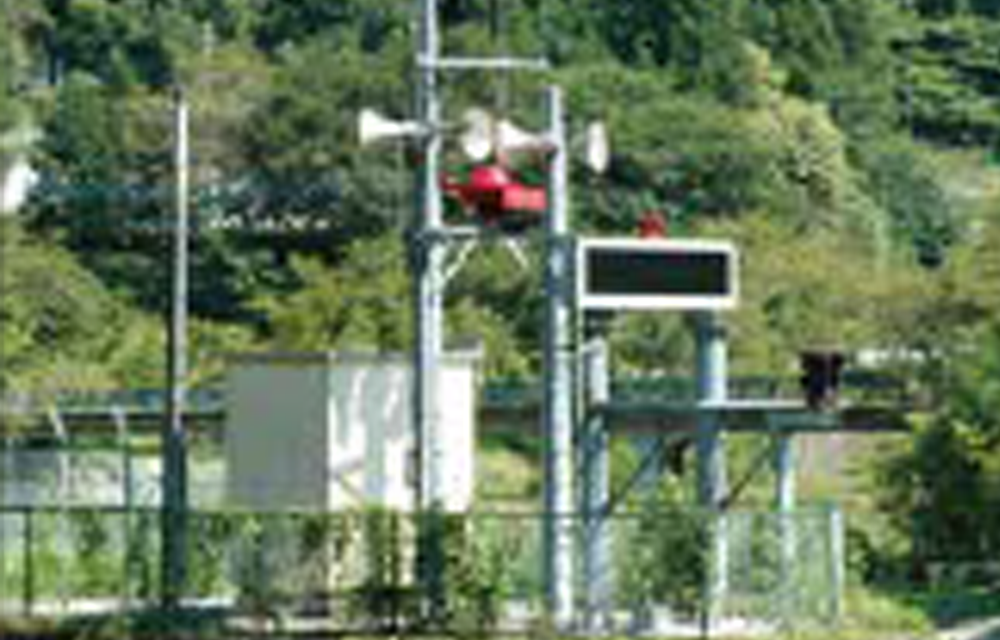 Discharge Alarm System
Warns residents, living downstream from a dam, of a river level rising caused by a water discharge from the dam. The alarm system consists of sirens, rotating lights, loudspeakers, and etc.
Allows both wired and wireless links to connect dam management offices and alarm units for information transmission.
Information Processing and Distribution System
River/Erosion Control Information System
Gathers and processes observation data including the amount of rainfall, river level and dam water level real time to facilitate flood control. The processed data are distributed to both the government and the general public.
Offers good river information systems to both the central government and local governments that suit their respective needs.
Collects data from rain gauges, wired sensors and CCTV cameras installed on hills and cliffs, and warns both the government and the residents of a possible landslide.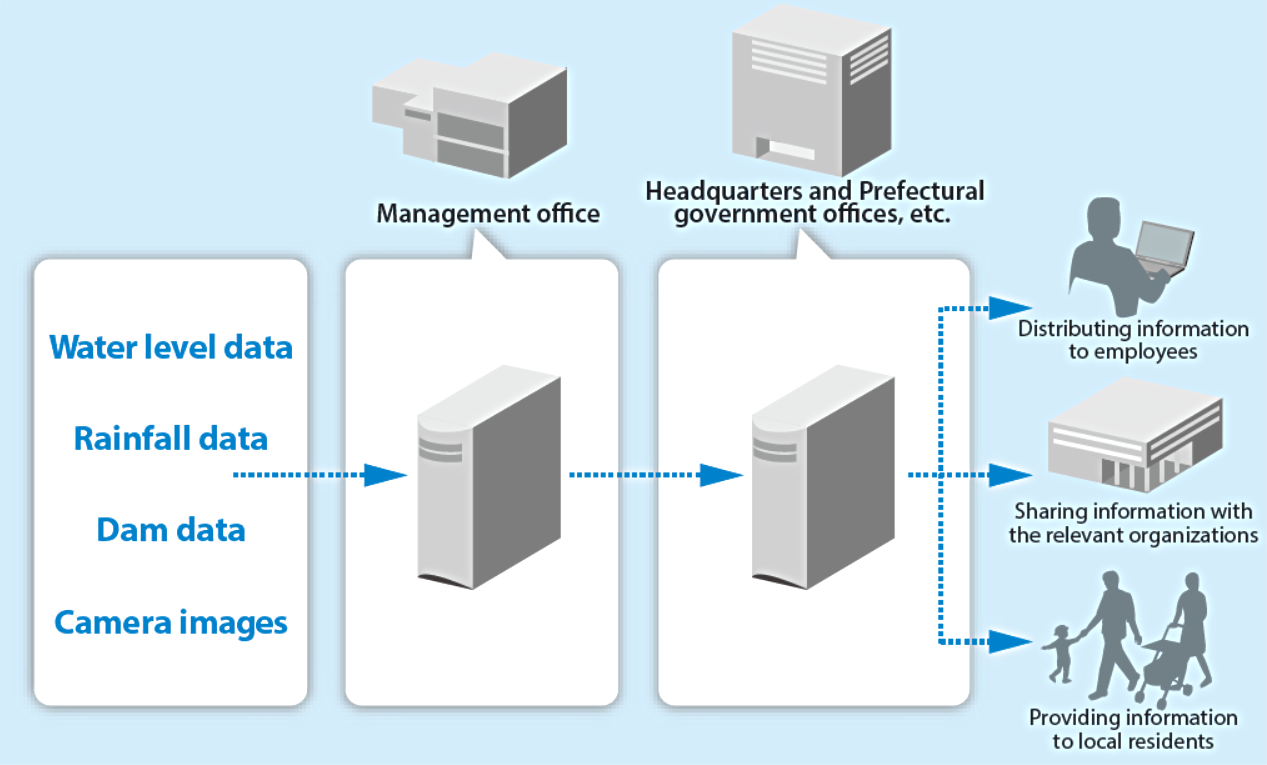 Road Information System
Gathers and processes weather data, traffic density data, CCTV images and etc., to help improve both traffic safety and road utilization, and distributes information to drivers continuously via road information boards, and vehicle information and communication systems (VICS).