Powering Bangladesh's Future
Powering Bangladesh's Future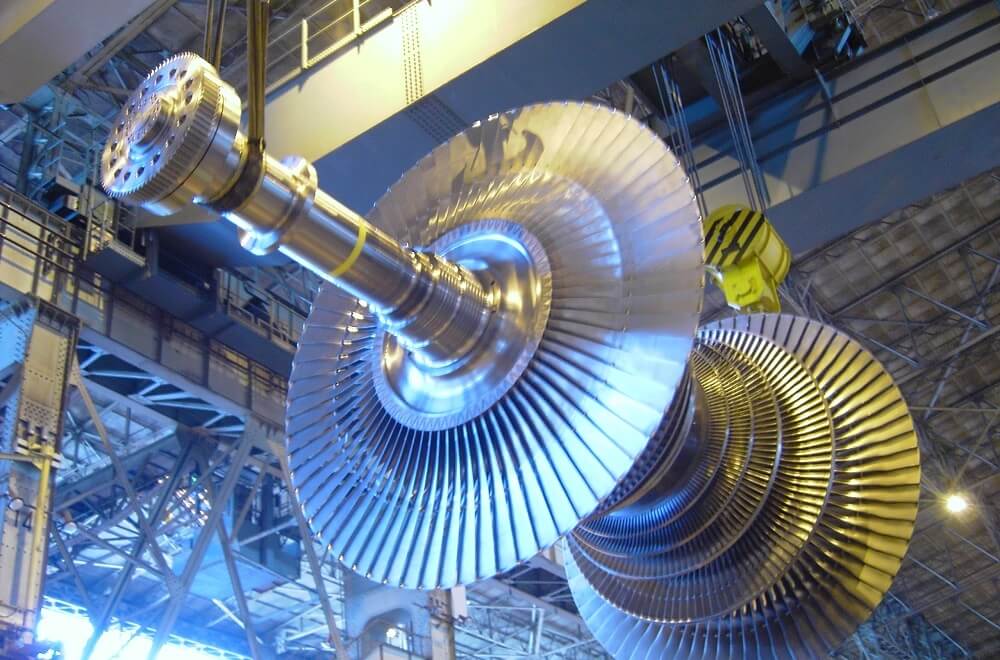 Bangladesh's government targets annual growth of 7% or more for coming years, but achieving that will require a major increase in power generating capacity. The demand for electricity is expected to rise from 9,000MW to 35,000 MW by 2030. Meeting that demand growth requires action—action that must not only consider capacity but fuel. Most of Bangladesh's plants operate on imported oil or domestically supplied gas, and the government wants to reduce dependency on these primary fuels and widen the fuel mix.
Well aware of all these challenges, Bangladesh is taking action. The Coal Power Generation Company Bangladesh Limited, a government enterprise, has awarded a major contract to a consortium of Sumitomo Corporation, Toshiba Corporation and IHI Corporation for the construction of a 1,200MW thermal power plant and for a deep-sea port able to handle today's largest vessels. The work will proceed with support from the Japan International Cooperation Agency.
A major project that will make a difference
Toshiba Group will make important contributions to the project. Toshiba will provide the new power plant with two sets of highly efficient coal-fired ultra-super critical steam turbines and generators, and Toshiba Plant Systems & Services Corporation is a sub-contractor of Sumitomo Corporation for the construction of all the supporting components and auxiliary systems of a power plant. With a total capacity of 1,200MW, the plant will constitute Bangladesh's generation capacity in a significant manner and are sure to make a major contribution to future economic development.
Shigeru Misumi, a chief specialist of the Thermal Power Plant Project Engineering Department in Toshiba Energy Systems & Solutions Corporation (ESS), managed Toshiba's bid process, and is happy to explain the project and its potential.
"There are two major construction components: An ultra-super critical coal-fired thermal power plant and port facilities. Preparation of the site for the port started in 2017, and once it's completed, in 2020, we will start work for the power plant. The client really leaned toward adopting advanced Japanese technology, and I was determined to do all we could to meet their requirements. I believe our long history of manufacturing steam turbines and building the technologies we have cultivated in doing so allowed the consortium to meet the client's demanding specifications."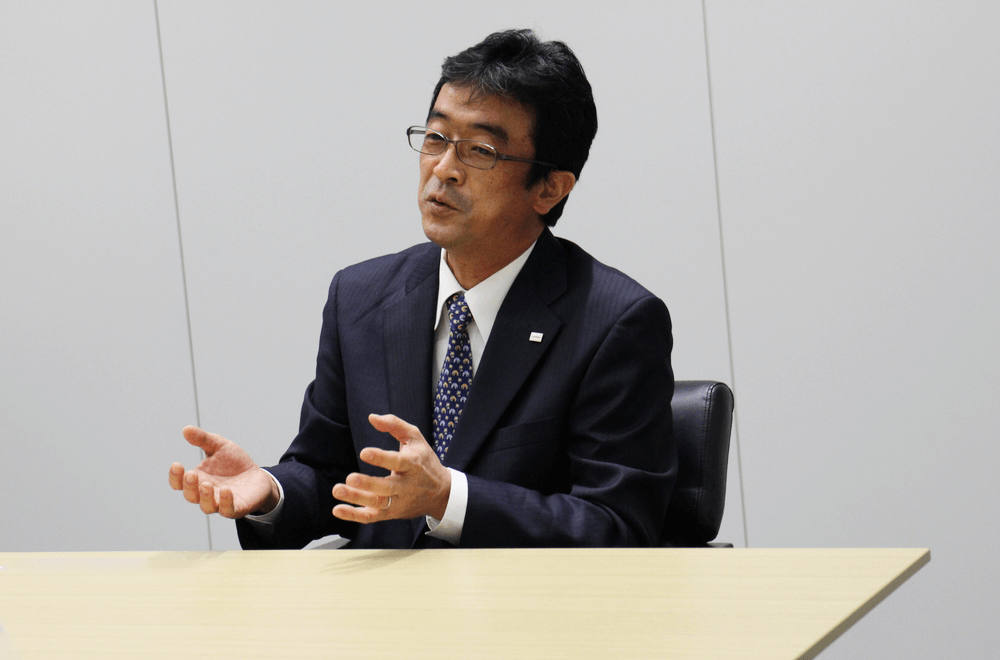 What they wanted were ultra-super critical power generation systems that would boost power generation efficiency. Misumi explains: "All thermal power plants work in basically the same way: fuel is burned to boil water to produce steam; that steam drives the turbines and generators, and generates electricity. However, if the steam is elevated to higher temperature and pressure, to its critical pressure and beyond, where it can no longer liquefy, the energy conversion efficiency of the generation process is boosted, and more electricity is generated with the same volume of coal. What's more, the higher temperature and pressure also result in significant reductions of carbon dioxide, a gas associated with climate change. Ultra-super critical power generation systems are more efficient and environment-friendly."

Time-tested capabilities and a commitment to the future
Toshiba has channeled resources into developing materials and designs that allow steam turbines and generators to operate at higher temperatures and pressures. This commitment has made it world leader in advanced thermal technologies. "We have long been involved in applying this technology to power plants," Misumi explains. "We have a lot of experience of carrying out projects in Japan and overseas, and Toshiba's technology will contribute to the construction of power plant that provides reliable and stable electricity."
Matarbari, the home of the future power plant, is on Bangladesh's east coast, about 69 kilometers south of Chittagong by road. Today it's sparsely settled, a large salt flat, but all that will change. Misumi is getting ready to facilitate that change. Three years may seem like plenty of time, but he is already at work to make sure the project can secure sufficient skilled workers, planning procurement and delivery schedules for construction materials and equipment, planning accommodations for the workers, and much more.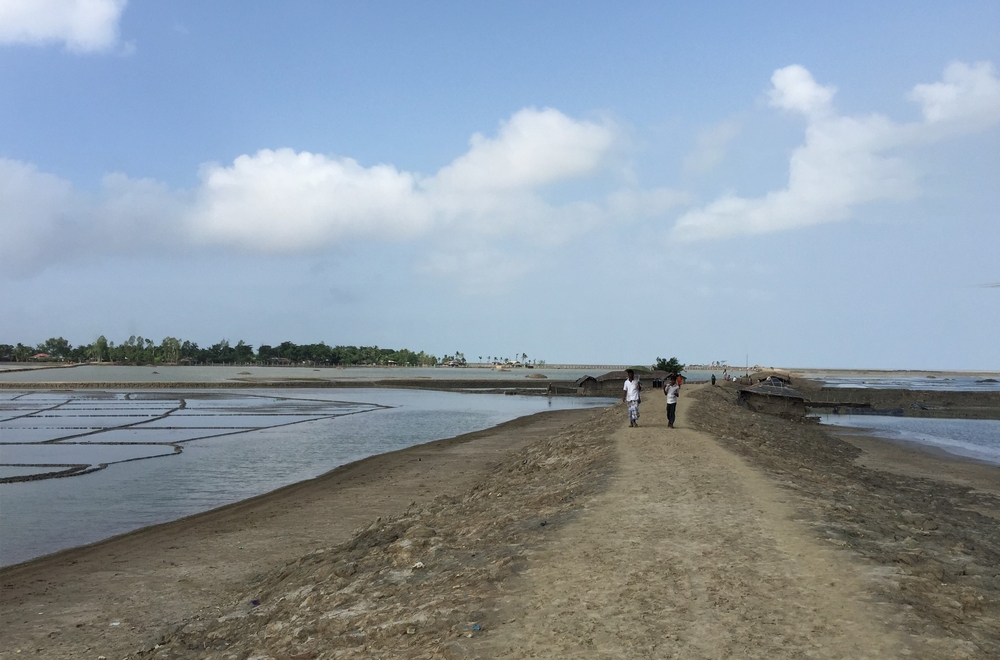 Misumi has little doubt that this monumental project will provide a major boost to Bangladesh's southeast. "The scheduled completion date of the project is 2024, and after that it's going to be something that underpins the growth of Bangladesh," he says. But to him, the project seems to mean even more than that. "There are people who are waiting for electricity. At Toshiba Energy Systems & Solutions Corporation, we dedicate ourselves to those people; that's Toshiba's DNA. We may confront a lot of difficulties and obstacles in advancing this project, but even when we do, our project team will tackle them with determination and bring it to completion. I'm sure of that."