Toshiba Corporate Manufacturing Engineering Center
Core Manufactuing Technology
Mechatronics technology
In order to accelerate time-to-market of the new products or strategic products for Toshiba group, we have been developing a wide range of mechatronics equipment such as robots, manufactring mashines, testing machines and prototypes utilizing leading-edge mechatronics and simulation technologies.
Manufacturing line and facility development technology
We are developing new manufacturing equipments to satisfy a broad range of business and product requirements in terms of production capacity, cost, quality, and other factors, for creation of optimal manufacturing lines.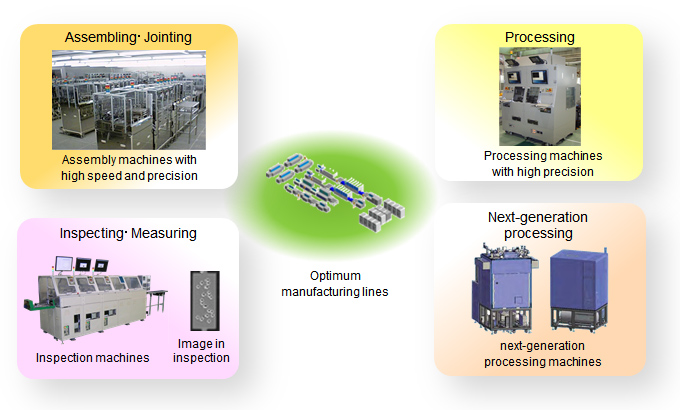 Development of optimum manufacturing lines and machines for various business units
Development of advanced fundamental technology
In order to meet new products and new manufacturing processes, we are developing fundamental technologies of the processing units. We are also engaged in the development of next-generation robots embodying the latest mechatronics technologies.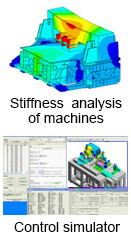 Simulation technologies using 3D data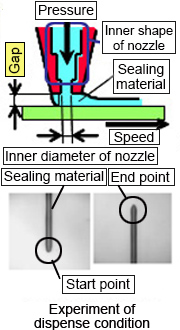 Experiment of processing units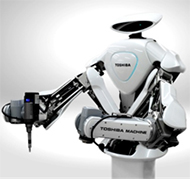 Development of next-generation robots