Toshiba Corporate Manufacturing Engineering Center
Core Manufactuing Technology
Material and device processes technology
We are committed to the R&D of processing, reaction control, and analysis technologies, aiming to improve production efficiency and develop new technologies for nanoscale to meter-sized structures, devices, and systems, based on the understanding of mechanisms.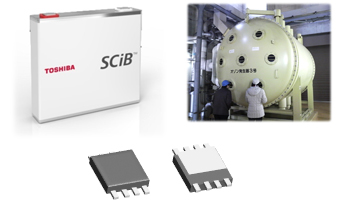 Process, analysis and simulation
We are promoting the R&D of various processes, materials, analysis, and simulation technologies necessary to manufacture energy, social infrastructure, and electronic systems and devices. These technologies help commence mass production early and improve productivity. Our R&D efforts also include unique process technologies such as for the fabrication of multifunctional nanofiber films and their application to products.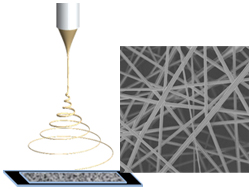 Multifunctional nanofiber membrane formed by electrospinning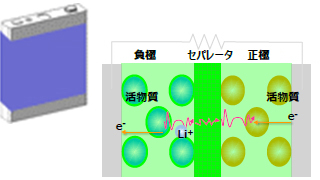 Analysis of the SCiB™ rapid-charging rechargeable battery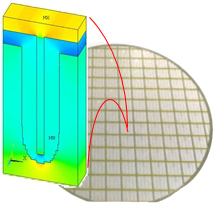 Stress simulation of an electronic device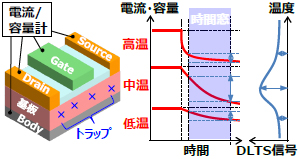 Device property analysis using deep-level transient spectroscopy
New devices and process applications
Drawing on our expertise and technologies for the plasma process, wet process, and fluid/powder control, we are working on R&D projects to improve process performance and reduce costs. To achieve these objectives, we design and manufacture prototype apparatus, and analyze and evaluate it using the latest measurement and simulation technologies.
We are also engaged in the concept proposal, basic design, and trial production of new devices with the aim of launching new products.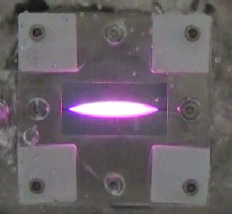 Plasma in a liquid, generating reactive radicals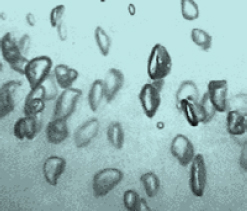 Visualization of a fluidized bed using a high-speed camera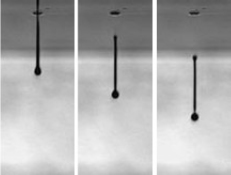 Ink dispensation from an ink-jet head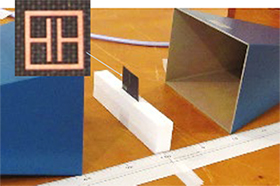 IC-less wireless sensing device