Toshiba Corporate Manufacturing Engineering Center
Core Manufactuing Technology
Electronic packaging and assembly technology
We are working on innovations in microelectronics package design using CAD/CAE and advanced process and reliability evaluation technologies that meet the needs for high-performance and low-cost electronics.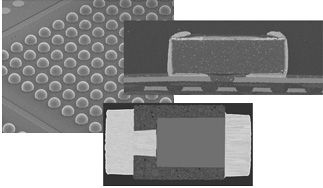 Design and reliability evaluaton technology
We are developing thermal and structural designs using simulation technologies, as well as reliability evaluation technologies for compact, high-performance, multifunctional electronics.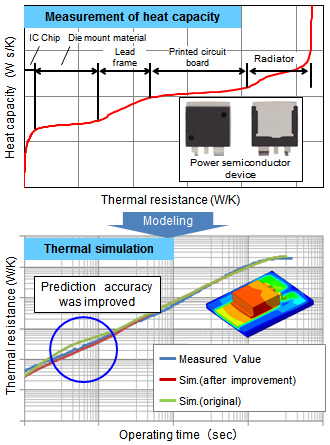 Thermal resistance measurement and simulation of semiconductor package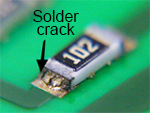 Solder joint after reliability test

Stress analysis of package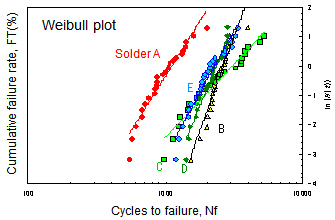 Reliability evaluation of solder joint
Microelectronics package and module technology
Our efforts are also focused on the development of microelectronics packaging processes for advanced LSIs, high-frequency devices, power devices, optical devices, and MEMS devices.
Metal embedding into micro via hole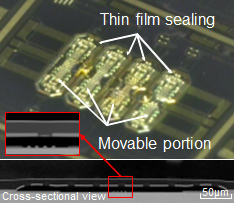 In-line wafer-level package for MEMS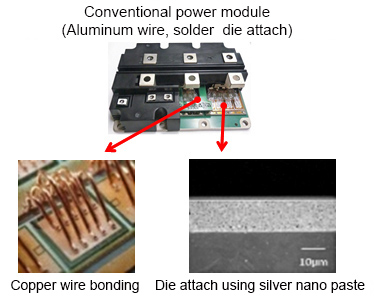 Power module assembly
Manufacturing process innovation
We are making efforts to realize new processing and joining technologies to reduce costs and enhance quality in processes for the manufacturing of electrical components.
Wafer dicing by metal assisted chemical etching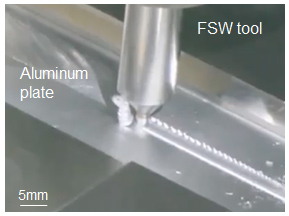 Micro friction stir welding