What is the Simulated Bifurcation Machine?
Originated from research on quantum bifurcation machines,
the SBM is a practical and ready-to-use ISING machine that solves large-scale "combinatorial optimization problems" at high speed.

※Simulated Bifurcation Machine=SBM
No need for special hardware; can be implemented on general-purpose computers.
Solved the 1 million spin MAX-CUT problem in a PC cluster environment.
Horizontal scaling can be achieved by using tens of computers as a resource.
100 times faster than a simulated annealing method*2, now widely used to solve a Ising problem.
*1:Spin:unit of Ising problem size.
*2:Based on our environment.
Comparison with the existing Ising machines
Achieved the scale required to solve real-world problems.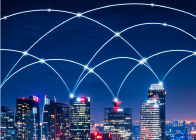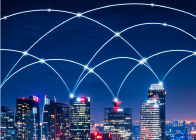 ICT
Machine Learning / Software Verification / Social Network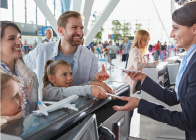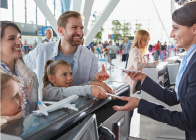 Services
Personnel Deployment and Shifting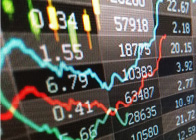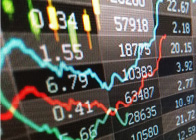 Finance
Dynamic Portfolio Management / Risk Management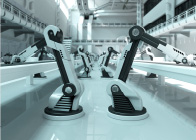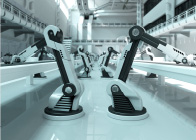 Manufacturing
Manufacturing Process / Chemical Plant Design / Semiconductor Design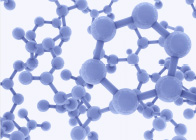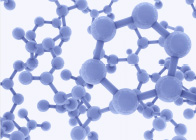 Medicine / Chemical
Genome Sequencing / Drug Discovery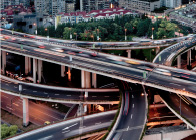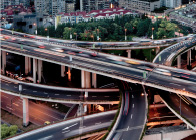 Logistics
Logistical Routing / Warehouse Optimization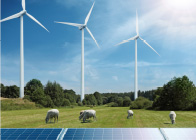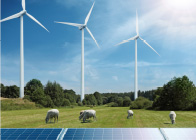 Utilities
Electric Power / Water and Sewage / Warehouse Optimization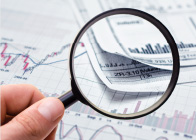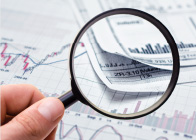 Government
Social Security Optimization / Economic Plan / Disaster Prevention and Reduction / Budget Plan
Try our "proof-of-concept" (PoC) edition of SBM
at the AWS Marketplace
PoC edition
Solves ISING, Max-CUT, and Max-SAT optimization problems.
Solves ISING problems with up to 10,000 spins.
Available for no additional charge*; you are only charged for the use of AWS virtual machines (AWS virtual machine instances). You are not charged for the use of SBM.



* Requires agreement for using AWS virtual machines (AWS virtual machine instances).
On extending the trial period of the PoC edition of SBM and releasing the new version 1.2 (Nov. 29, 2019)

We sincerely thank you for providing us with your constructive feedback regarding the PoC edition of SBM.
We are pleased to announce the release of the new version; this new version allows setting some of the highly requested parameters.
The Poc edition of SBM remains free at no additional charge; you are only charged for the use of AWS virtual machines (AWS virtual machine instances).
Thank you for your continued support of SBM.

Amazon Web Services Inc., AWS, and AWS Marketplace are trademarks of Amazon.com, Inc. or its affiliates in the United States and/or other countries.