Solutions & Products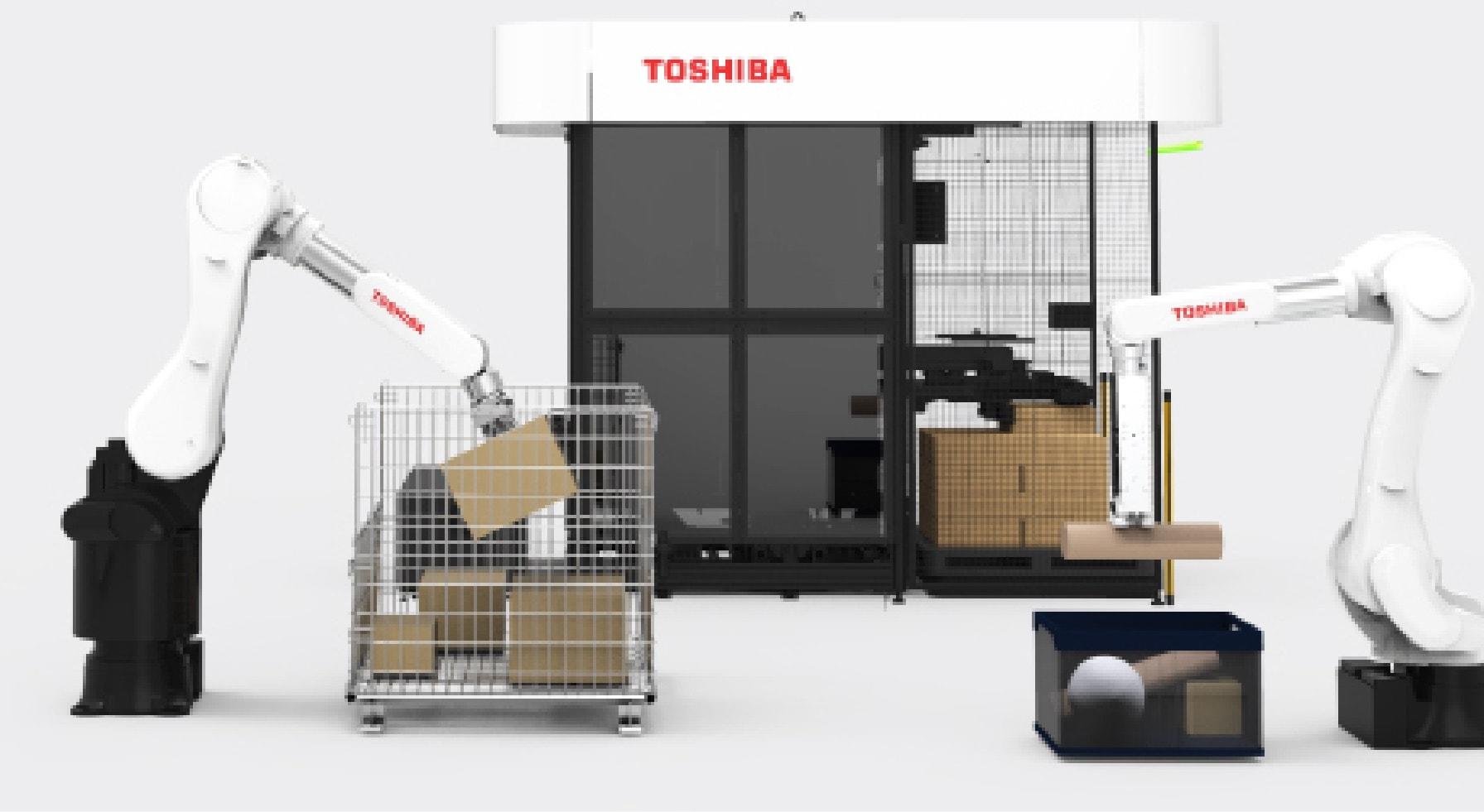 Robotics, Logistics System Solutions
Toshiba's material-handling robots and solutions provide effective, labor-saving automation of logistics.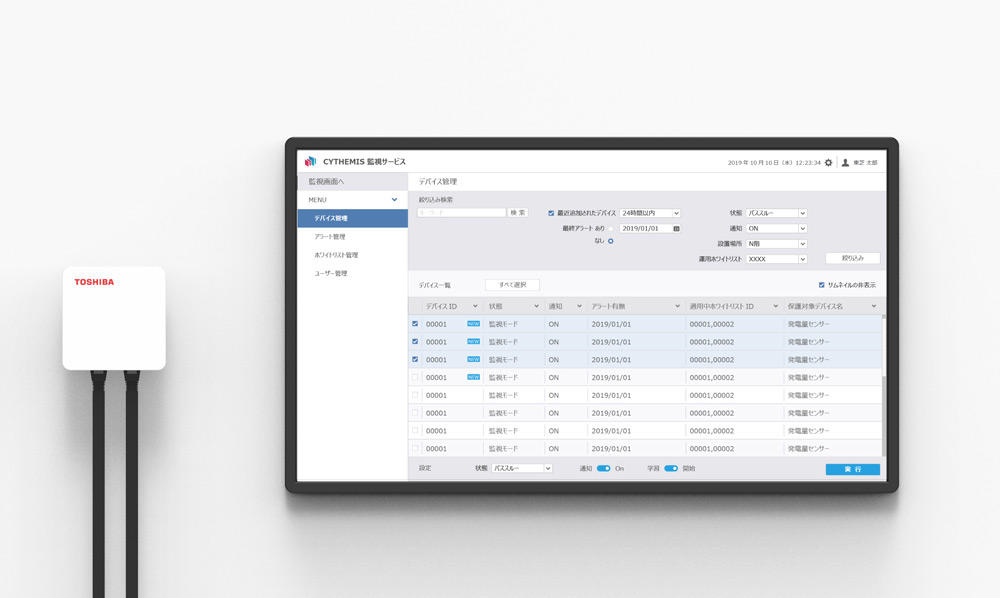 IoT Security CYTHEMIS™
CYTHEMIS™ secures and visualizes infrastructure control systems and industrial production systems in one single control platform. Also legacy equipment without built-in security mechanisms is protected.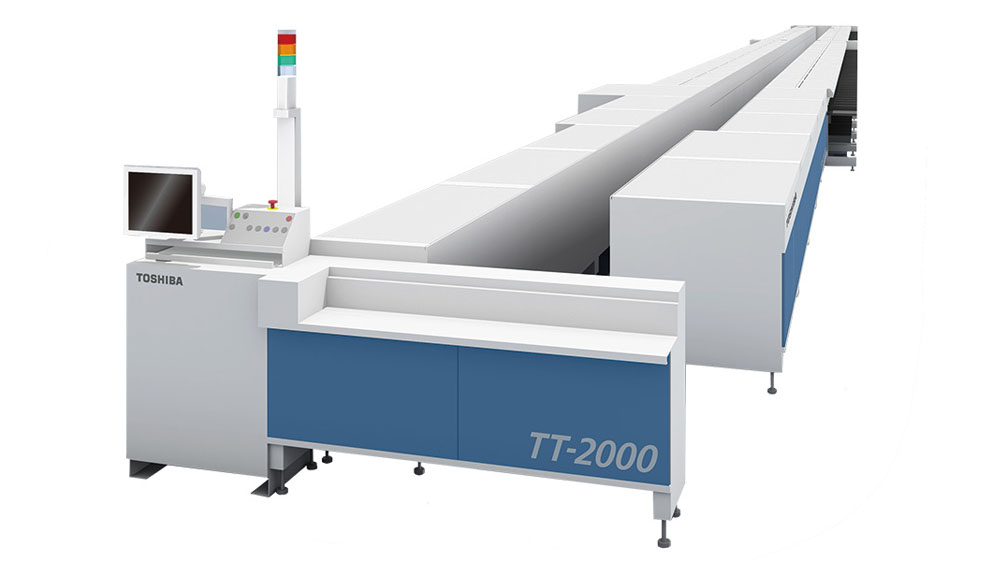 Logistics & Postal Automation Systems
The integration of optical character recognition (OCR) technology, automation and IT systems realize efficient, highly effective solutions in logistics and postal automation.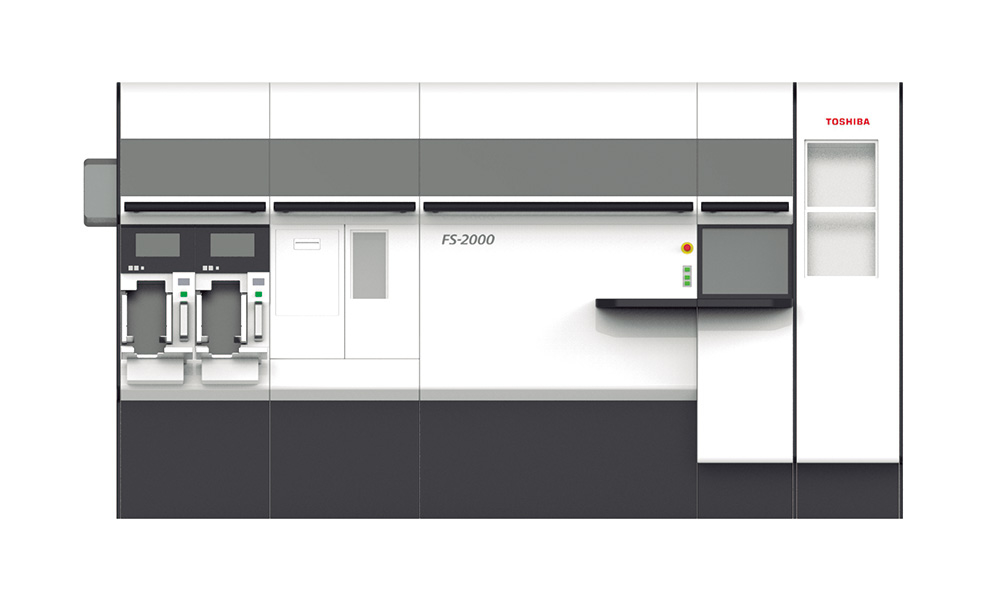 Banknote Automation Systems
High speed detection, sorting, and strapping of banknotes.
Advanced operability and efficiency contribute to secure automation.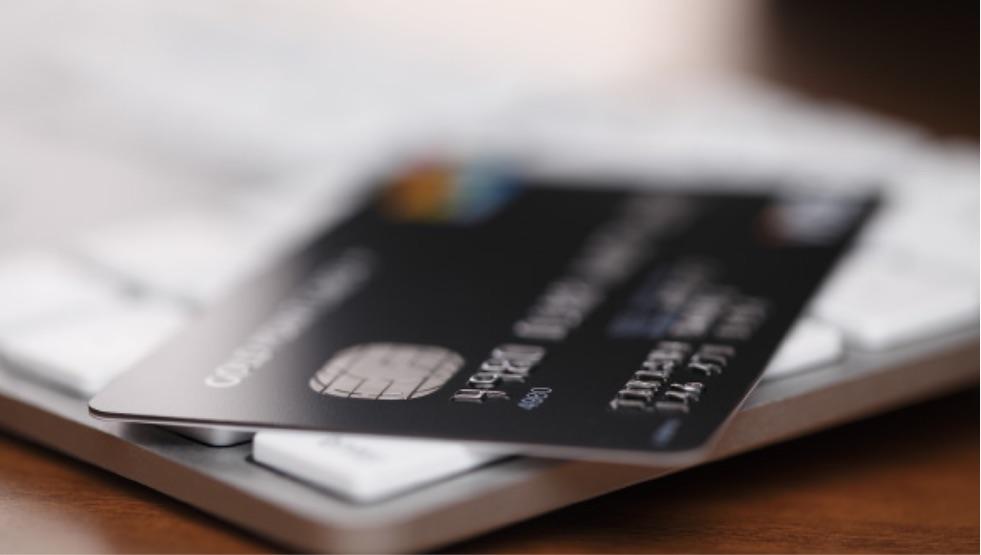 Card Security Systems
Toshiba contributes to security by authenticating people and things using encryption, authentication, and key management based on smart card security technology.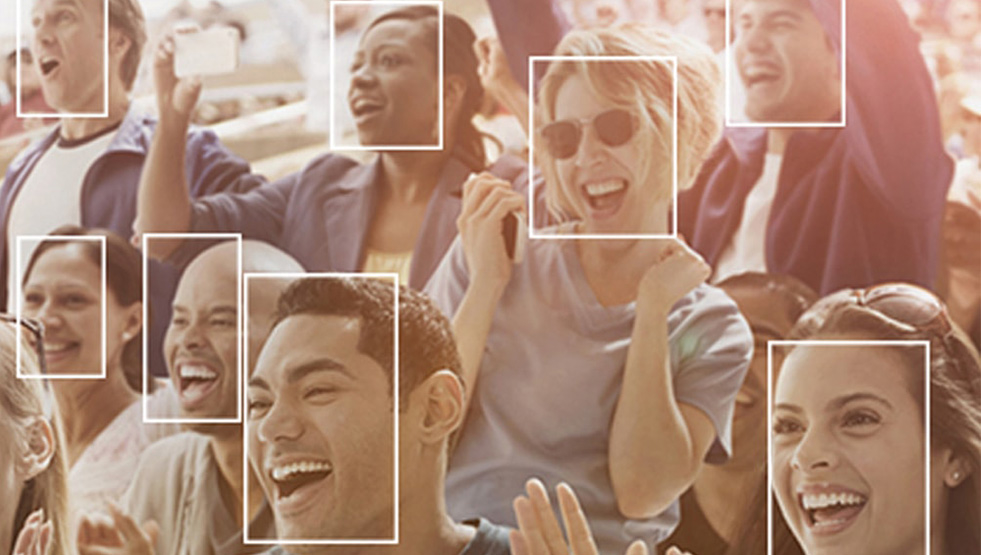 Face Recognition Technologies