Overview
Toshiba's Industrial Systems will provide solutions best fit to your needs
The Industrial Systems Division provides key components, such as battery systems (rechargeable battery "SCiB™"), motors and inverters for industrial & automotive applications, as well as switchgears and transformers for industrial applications.
With accumulated know-how in manufacturing, energy and facility fields, we identify the most important action and provide our customers with best-fit solutions.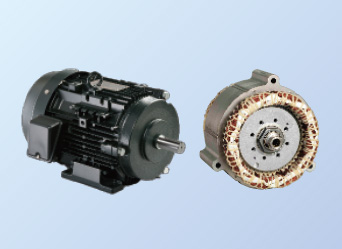 High-efficiency motor / Automotive motor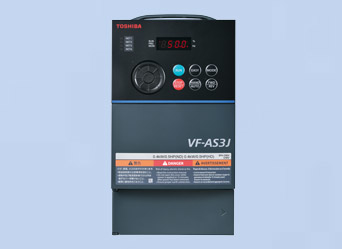 Low Voltage Variable Speed Drives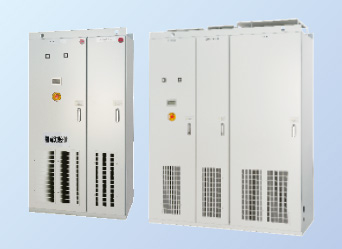 Lithium-ion battery system (Rechargeable battery SCiB™)
Switchgear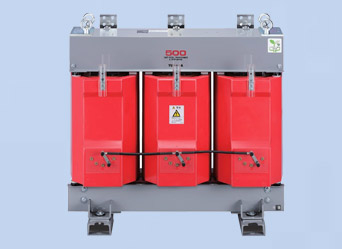 Distribution transformer
This table can be scrolled horizontally.
Outline
Main Products

Industrial motors
Automotive motors
DC motors
Low Voltage Variable Speed Drives
Drive equipment
Lithium-ion battery systems (Rechargeable battery SCiB™)
IoT solutions (e.g. preventive maintenance, intrusion detection, FA automation, robot automation)
Switchgears
Distribution transformer

Main Domestic Manufacturing Bases

Fuchu Complex
Mie Operations