Overview
Toshiba's Industrial Systems will provide solutions best fit to your needs
The Industrial Systems Division provides key components, such as battery systems (rechargeable battery "SCiB™"), motors and inverters for industrial & automotive applications, as well as industrial computers, industrial controller, field interigent device, measuring equipment, switchgears, and transformers for industrial applications.
With accumulated know-how in manufacturing, energy and facility fields, we identify the most important action and provide our customers with best-fit solutions.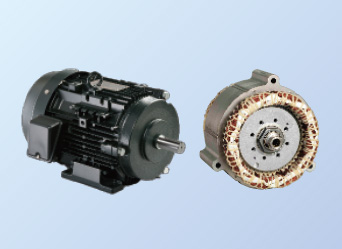 High-efficiency motor / Automotive motor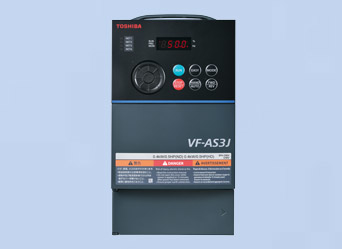 Low Voltage Variable Speed Drives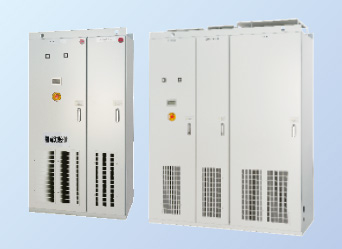 Lithium-ion battery system (Rechargeable battery SCiB™)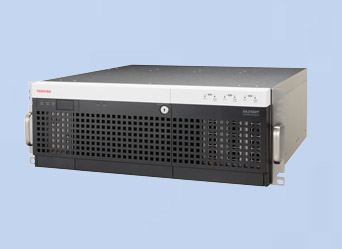 Industrial computer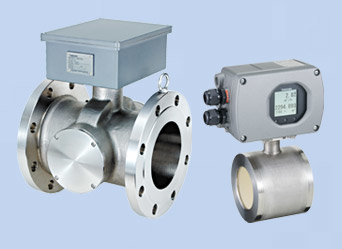 Electromagnetic Flowmeter・
Density(Consistency) Meter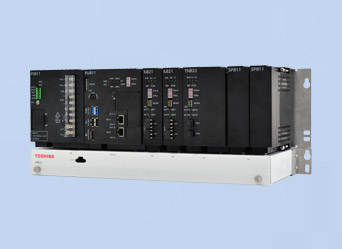 Industrial Controller
Switchgear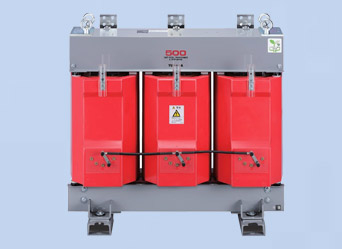 Distribution transformer
This table can be scrolled horizontally.
Outline
Main Products

Industrial motors
Automotive motors
DC motors
Low Voltage Variable Speed Drives
Drive equipment
Lithium-ion battery systems (Rechargeable battery SCiB™)
Industrial controllers
Electromagnetic Flowmeter・Density(Consistency) Meter
Industrial computers
Metal industry measuring instruments
IoT solutions (e.g. preventive maintenance, intrusion detection, FA automation, robot automation)
Switchgears
Distribution transformer

Main Domestic Manufacturing Bases

Fuchu Complex
Mie Operations