Toshiba Receives Order for Electric Equipment for Railway Traction from Busan Transportation Corporation in Korea
-- Traction systems for 200 cars
27 Dec, 2021
Kawasaki, Japan--Toshiba Infrastructure Systems & Solutions Corporation (hereafter TISS) today announced that it has received an order from the Busan Transportation Corporation for permanent magnet synchronous motors (PMSMs) and other electric equipment for the traction systems of 25 new trains (200 cars) of Busan Metro Line 1. TISS will deliver PMSMs and the key components of the traction inverters used to control the PMSM system to Woojin Industrial Systems Company Limited, the manufacturer of the new cars.
Busan Metro Line 1 runs north to south for approximately 40 km through Busan.
Following the electric equipment for five new trains (40 cars) that commenced commercial operation in 2018, TISS delivered the same electric equipment for six new trains (48 cars). This order is the third from the Busan Transportation Corporation for the cars equipped with a PMSM system.
TISS and Woojin Industrial Systems will evaluate its effect on the reduction of power consumption achievable in commercial operation.
TISS released its first-generation PMSM in 2006. Since then, TISS has received many orders for PMSM systems in Japan and abroad. This is now the fifth order from Korean rolling stock manufacturers. TISS will continue to actively promote PMSM systems in Korea and the global rolling stock market.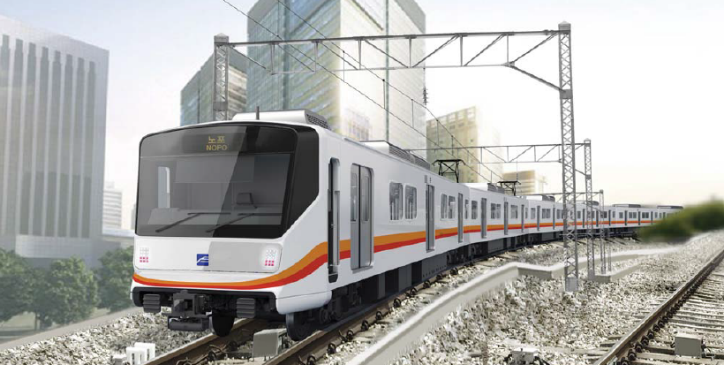 New train for Busan Metro Line 1