News Releases
Toshiba Starts Shipping World's Smallest Bluetooth® Low Energy Module
SASP™ technology realizes a module small enough to build into a button, bringing added convenience to health management and exercise analysis with wearable devices
14 Jan, 2021
TOKYO--Toshiba Corporation (TOKYO: 6502) has developed the world's smallest (*1) Bluetooth® Low Energy module, with proprietary SASP™ technology. Toshiba will start shipping samples of the module on January 15.
Bluetooth® delivers short distance wireless connectivity between products. It has made crucial contributions to today's widespread popularity of wearable devices, including smart watches and devices worn on and in the ear, largely thanks to modules that meet the Bluetooth® Low Energy standard for smaller devices with lower power consumption.
Toshiba has now widened these horizons even further with the development of a Bluetooth® Low Energy module that is ultra-small at only 4mm x 10mm, and almost undetectable when worn at about 0.09g in weight. The module is expected to bring wearable devices into previously impossible areas, including sportswear, buttons, and even ordinary clothes.
Toshiba will exhibit the module at the 7th Wearable EXPO, at Tokyo Big Sight from January 20-22.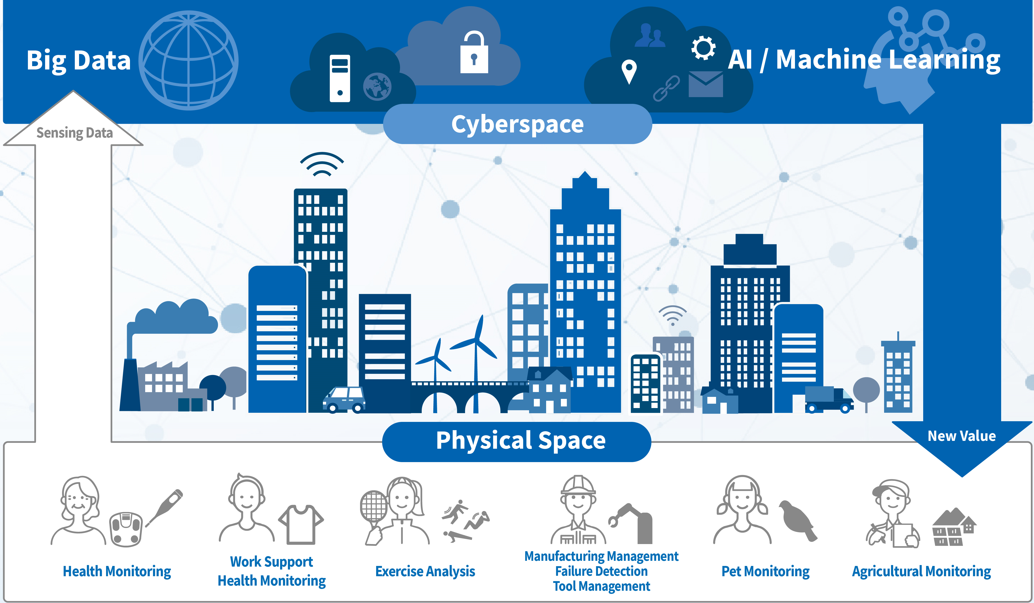 Figure1. Ultra-compact, lightweight design expands the range of use
Health monitoring and exercise analysis are drivers of a fast growing market for wearable devices centered on smart watches and ear-worn devices—global shipments in the second quarter of 2020 grew 14.1% year-on-year to 86.16 million units, while in Japan shipments of 1,406,000 units (*2) marked an 8.1% year-on-year rise. The versatility, reliability and ease-of-use of Bluetooth® Low Energy is also spurring interest in application in more fields, such as sensors for childcare, care of the aged, and monitoring pets, and for ensuring observance of social distancing in response to COVID-19. Bluetooth® Low Energy is also seen as an important tool for boosting factory and agricultural efficiency. However, advances in all of these area require reductions in the size and weight of the Bluetooth® modules that send and receive data from sensors.
Toshiba has advanced module miniaturization with its proprietary Slot Antenna (*3) on Shielded Package (*4) (SASP™) technology. This is formed the module's antenna on the external shielding that protects it, leaving most of the slot antenna on the top surface of the module. This approach successfully incorporates passive components around a MHz range crystal unit (*5), KHz range crystal unit (*6) and power supply, maintains the performance required for Bluetooth® authentication, and reduces module size to only 4mm x 10mm. The module is certified by TELEC.
With this module, in addition to product miniaturization, technical issues that arise when developing wireless products can be solved in a single package. In addition, by using SASP™ technology, the keep-out zone around the module is no longer necessary, and the degree of freedom in arranging module peripheral parts such as batteries and sensors is improved. Furthermore, since current technology is used to manufacture the shielded package, it can be produced at a low cost.
The new module integrates a Bluetooth® IC (nRF52811) manufactured by Nordic Semiconductor. It is compatible with the latest Bluetooth® standard ver5.2, and is ideal for applications that apply the latest low power consumption functions. Built-in ARM® Cortex®-M4 allows middleware and applications to run within the module in addition to the Bluetooth® protocol stack.
Combined with a battery and a sensor, the module operates on low current, and can help to realize IoT. Data updated on cloud can contribute to new solutions and services based on AI and Big Data.
Toshiba will promote wide application of the module, and aims to start mass production in 2022.
Main applications
Wearables, healthcare, tracking, clothing, small electronics.
Product feature

Transmission power

Variable from +4 dBm to -20 dBm

Reception sensitivity

-96 dBm (1 Mbps)
-104 dBm (125 kbps)

Number of general purpose GPIOs

13 (UART, SPI, TWI, QDEC, ADC, PDM)

High speed clock (32 MHz)

Built-in

Low speed clock (32.768 KHz)

Built-in

Temperature sensor

Built-in

Power management / High efficiency DCDC, LDO

Built-in

Operating temperature range

From -30 degrees to +85 degrees Celsius

Operating power supply range

From 1.7 V to 3.6 V

Weight (*7)

0.09 g
*1 As a shielded type 32 KHz/32 MHz crystal unit built-in module with an antenna. As of January 2021. Reference value according to Toshiba research.
*2 By IDC Japan "2020 second quarter world wide/Japan domestic wearable device market research announce.
*3 Technology that dig a slot in the metal case (shield package) that covers the module and use it as an antenna.
*4 A metal shield case that covers the module to prevent unnecessary radio waves from being emitted.
*5 For main clock. Oscillation frequency: 32 MHz.
*6 For low power consumption mode. Oscillation frequency: 32.768 KHz.
*7 Described as a typical value as a guideline for measurement error.
* Bluetooth® is a trademark of Bluetooth SIG, Inc.
* Arm and Cortex are trademarks of Arm Limited (or its subsidiaries) in the US or other countries.
* SASP™ trademark pending.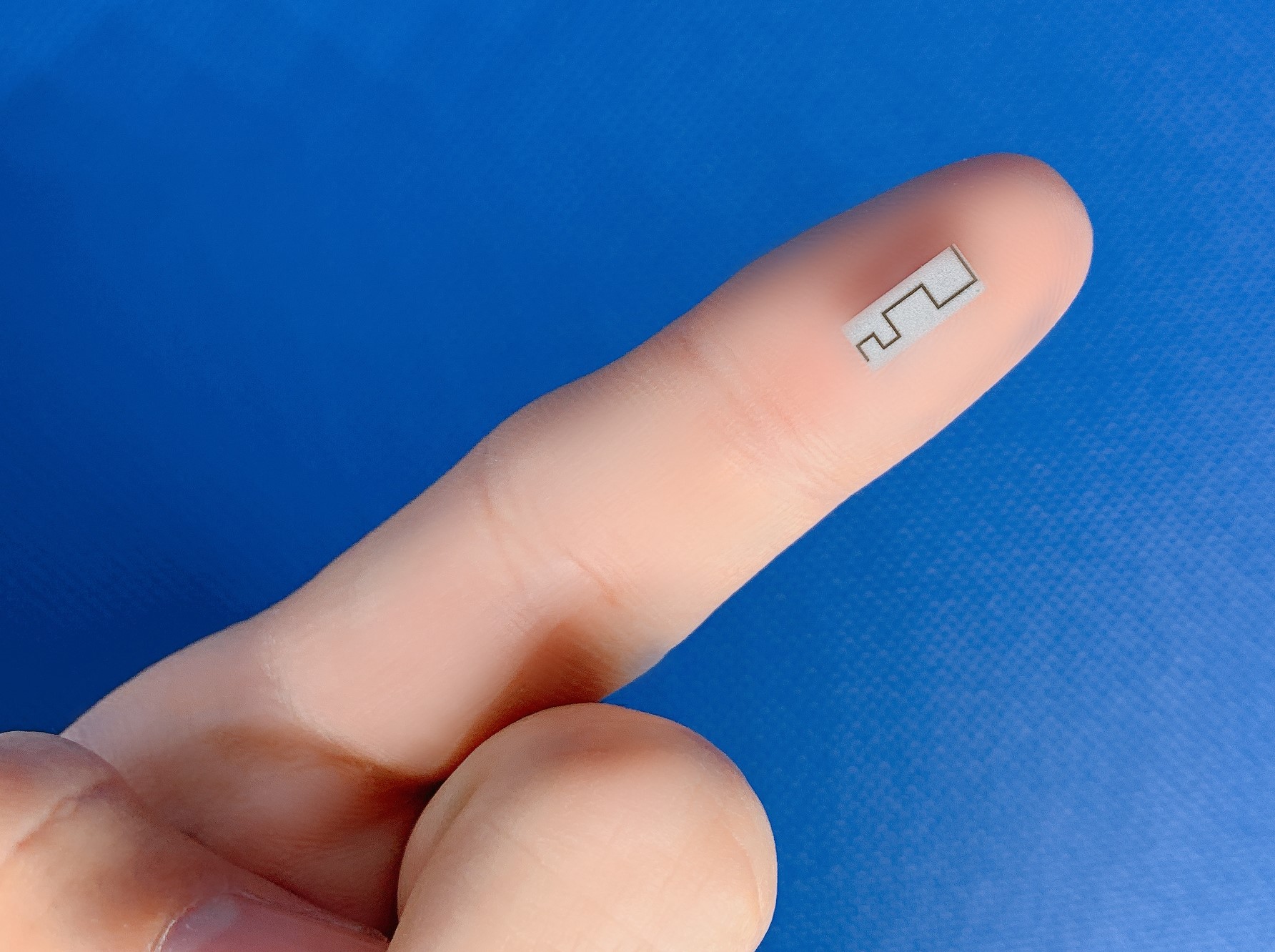 Figure 2. Sample of ultra-compact Bluetooth® low energy module with SASP™ technology