News Releases
Toshiba's RECAIUS™, Artificial Intelligence Service to Provide Japan's Largest Regional Bank with On-line Inheritance Advisory Service
・RECAIUS realizes on-line service offering spoken interaction
・AI-based inheritance advisory service for explaining complicated procedures and required official documents
・Selected by Bank of Yokohama, Japan's largest regional bank with over 200 branches
24 Apr, 2017
TOKYO—Toshiba Corporation (TOKYO: 6502) today announced that the Bank of Yokohama, Ltd., Japan's largest regional bank, has selected its inheritance advisory service to provide on-line support and advice for customers settling estates. Built on RECAIUS™, Toshiba's cloud-based AI platform, the service answers customer questions with naturally spoken responses, and acts as a virtual representative of the bank, providing essential information about inheritance procedures. Bank of Yokohama has introduced the service for account holders at all 205 of its branches.
In Japan, inheritance procedures are complicated, stressful and time consuming. They require the presentation of numerous official documents, including any will, copies of all of the deceased's family registration documents, showing complete residence history and relationship with any heirs, and the completion of detailed application forms for all financial institutions where the deceased had an account. Banks are traditionally in the front line in providing support, and in order to ensure smooth processing bank employees need to have knowledge of inheritance procedures.
"Toshiba's on-line inheritance advisory service helps customers to minimize the workload and stress involved in inheritance procedures, and to reduce visits to and time spent at the bank," said Mr. Shunsuke Okada, Vice President of Toshiba's Industrial ICT Solutions Company. "The service also meets the needs of the bank and contributes to customer service improvement."
Toshiba has introduced its on-line inheritance advisory service in 2014, and Bank of Yokohama is the sixth financial institution to adopt it. Its unique, web-based interface provides customers the same "face-to-face communication" as a visit to the bank, but via PC or tablet, and through conversation with an avatar of a bank employee. The AI-based cloud system recognizes questions and responds with answers from a comprehensive knowledge base. The system can recognize natural language and diverse wordings and phrasings, and responds quickly, with normal intonation. The answer is also displayed on the screen for future reference.
Toshiba is working to expand on-line support for financial services into such areas as advice on loans and insurance, to improve customer convenience and service efficiency.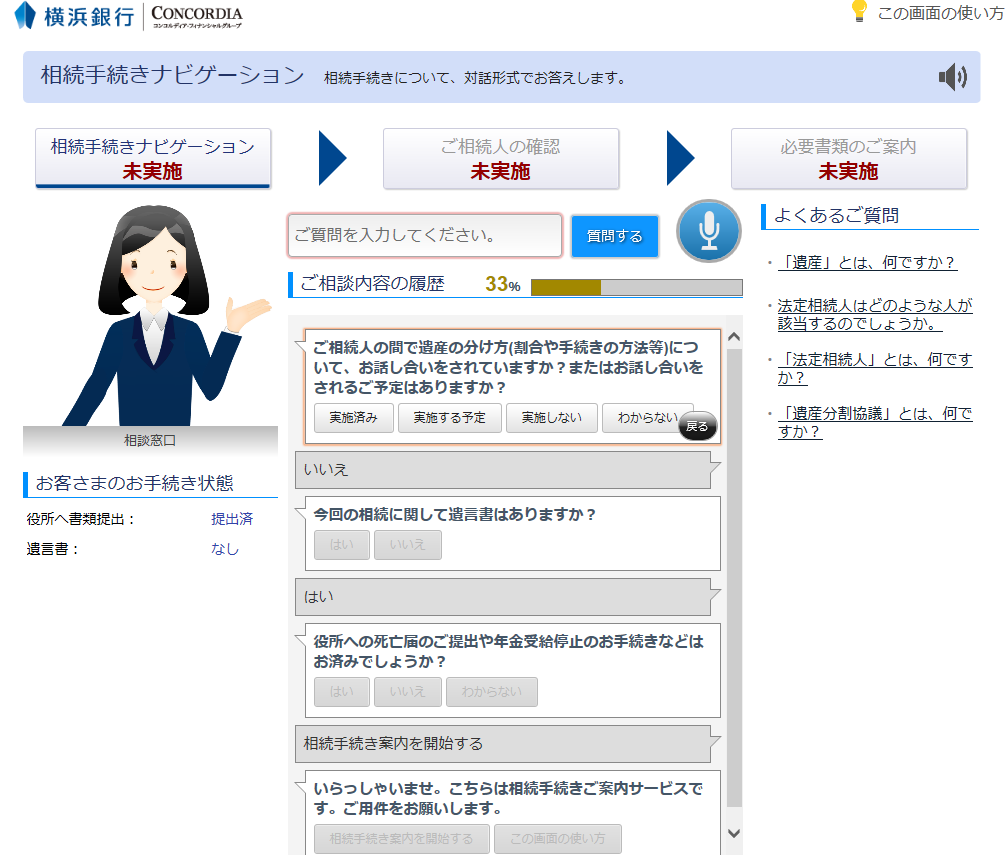 Fig.1 Screenshot of conversation with the avatar of a bank employee (Japanese only)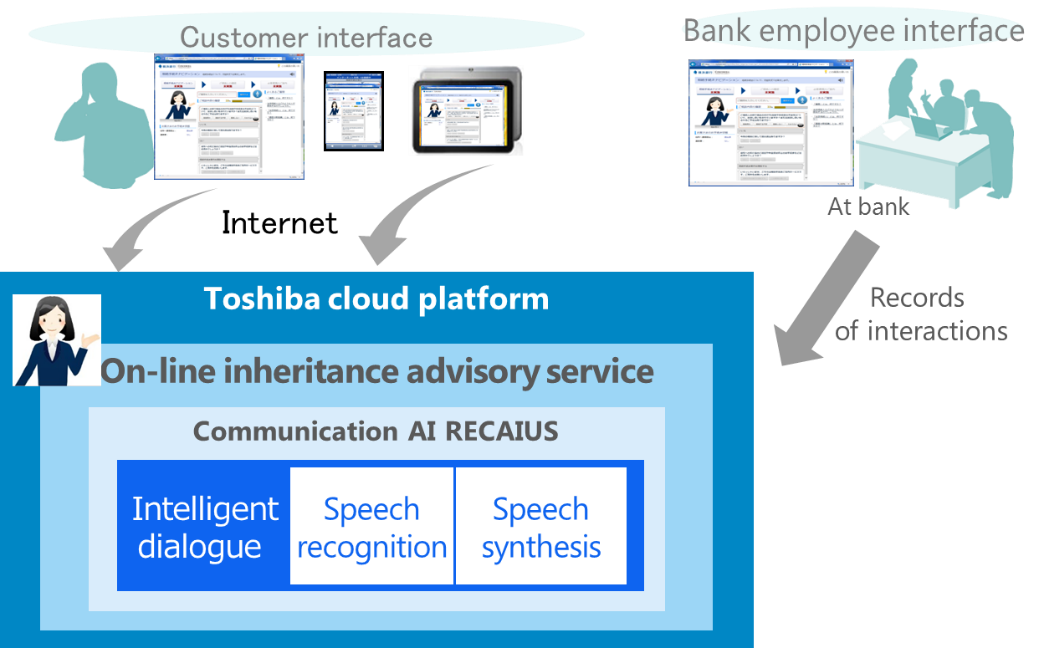 Fig.2 Overview of on-line inheritance advisory service
* RECAIUS is a trademark of Toshiba Corporation.
About RECAIUS™
RECAIUS is a cloud-based AI service that supports various activities by understanding the intent and conditions of people in audio and visual recordings. The service combines and systematizes various technologies for media knowledge processing (media intelligence) that Toshiba has developed over many years, including speech recognition, speech synthesis, translation, interpreting, intent understanding, and image recognition of faces and individuals. RECAIUS contributes to the creation of new lifestyles and business opportunities.
RECAIUS [ ri-kahy-uh s] = RECognize with AI + us (people)
The pronunciation of "RECAI" is the same as the word for "understand" in Japanese.