News and Topics
Toshiba Develops Trilingual Android, Junko Chihira
Junko Chihira set to make first appearance at Aqua City in Tokyo's Odaiba on October 23
19 Oct, 2015
TOKYO— Toshiba Corporation, Mitsubishi Jisho Retail Property Management Co., Ltd., and the Tokyo Metropolitan Government announced today that a new Toshiba-developed android, Junko Chihira, will make her debut later this month at Aqua City Odaiba, in the Odaiba commercial and leisure district on Tokyo's waterfront.
Junko will make her first appearance for the two weeks starting October 23, when she will greet visitor to Aqua City Odaiba and introduce herself in Japanese, English and Chinese. She will be back at "work" in December, at the same location, at a new tourist information center that will shortly open as part of the Tokyo Metropolitan Government's Tokyo Waterfront Omotenashi (Hospitality) Promotion project. This second time, Junko will be ready to provide tourist information on events Aqua City and other parts of Odaiba. Once again, she will communicate in Japanese, English and Chinese.
Junko Chihira, the successor to Aiko Chihira developed by Toshiba last year, incorporates Toshiba's speech synthesis technology and can so far speak three languages. Visitors to Aqua City can look forward to a warm welcome from Junko.
Toshiba will continue to refine Junko Chihara. The next step is to give her speech recognition technology by 2017, allowing her to respond to questions from tourists in Japanese, English and Chinese. The company aims to provide support to tourists from abroad, as their numbers are expected to increase in the years up to the 2020 Tokyo Olympic and Paralympic Games.
Profile of Junko Chihira
Age: 26
Birthday: June 1
Height: 165 cm (5 feet 5 inches)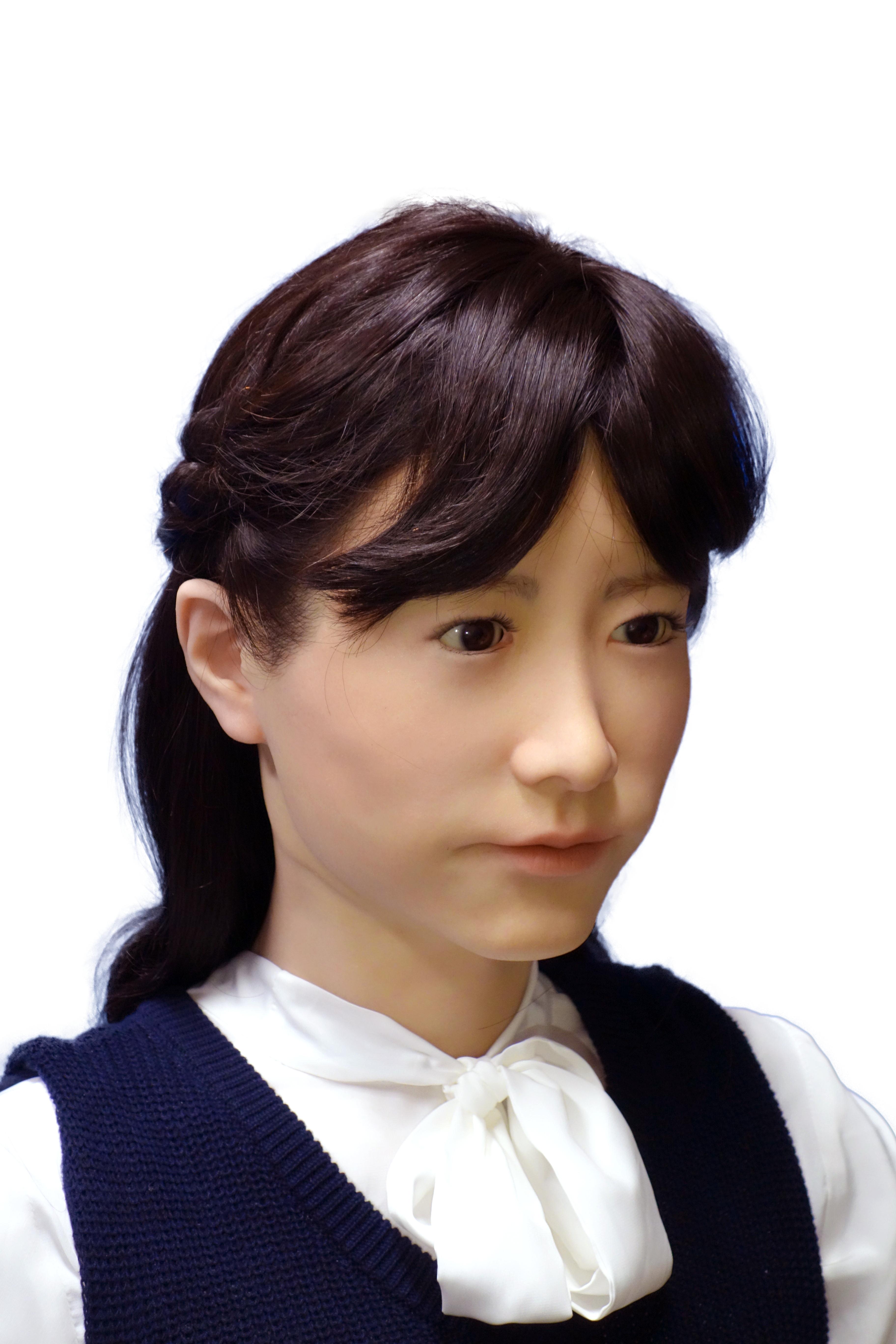 About the demonstration
1. Location: Aqua City Odaiba (1-7-1 Daiba, Minto-ku, Tokyo), West Gate, 3rd floor
2. Period: October 23, 2015 to November 6, 2015 11 am to 9 pm