Retail & Printing Solutions
We are expanding our range of solutions by using products like in-store POS systems and office MFPs (Multifunction Peripherals) as platforms. We are a solutions partner that helps clients to solve on-site issues.
Main Business Areas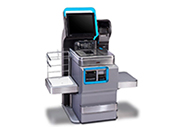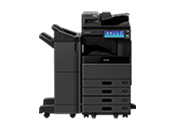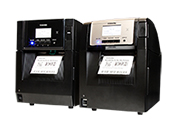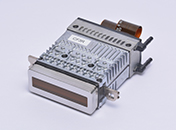 Main Consolidated Subsidiary
(As of April 2021)
This Web site contains projections of business results, statements regarding business plans and other forward-looking statements. This information is based on certain assumptions, such as the economic environment, business policies and other factors, as of the date when each document was posted. Actual results may differ significantly from the estimates listed here.