Infrastructure Systems & Solutions
For many years, we have provided products, systems, and services to public-sector customers responsible for maintaining the infrastructure of essential utilities. In coming years, we will fully embrace IoT and artificial intelligence (AI) in order to establish safer, more secure, and more convenient social infrastructure systems.
Main Business Areas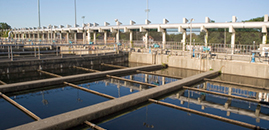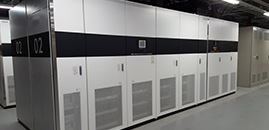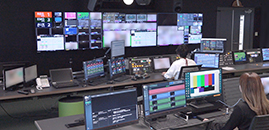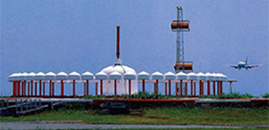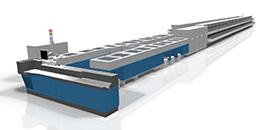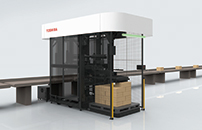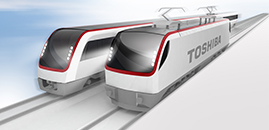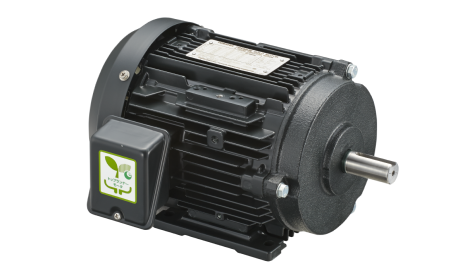 Main Consolidated Subsidiary
(As of April 2021)
This Web site contains projections of business results, statements regarding business plans and other forward-looking statements. This information is based on certain assumptions, such as the economic environment, business policies and other factors, as of the date when each document was posted. Actual results may differ significantly from the estimates listed here.