Digital Solutions
By utilizing the knowledge that Toshiba has amassed across numerous business domains, along with cutting-edge technologies like IoT, AI and quantum related technologies, we create digital solutions that provide our customers with new value and services, and that enrich the wider society.
Main Business Areas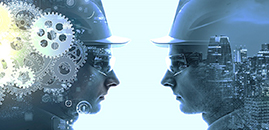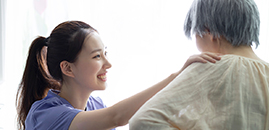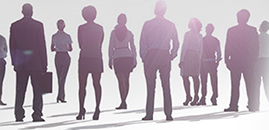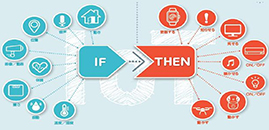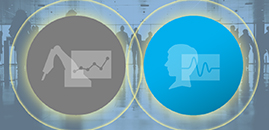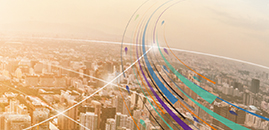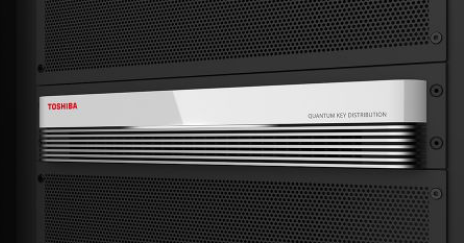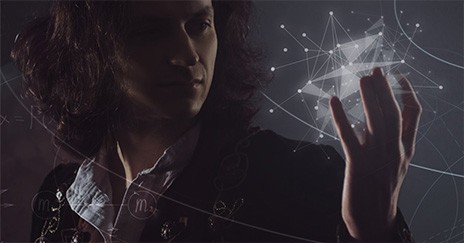 Main Consolidated Subsidiary
(As of April 2021)
This Web site contains projections of business results, statements regarding business plans and other forward-looking statements. This information is based on certain assumptions, such as the economic environment, business policies and other factors, as of the date when each document was posted. Actual results may differ significantly from the estimates listed here.