Electronic Devices & Storage Solutions
We are expanding our business by focusing on markets where we anticipate steady growth, such as automotive and industrial semiconductors, large capacity HDDs for data centers, semiconductor manufacturing equipment, and materials and devices. By providing high-added-value products, we are helping to advance the role of big data in society, and contributing to the realization of a carbon-neutral and safe, secure society.
Main Business Areas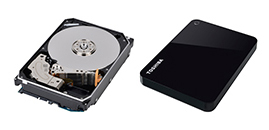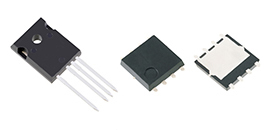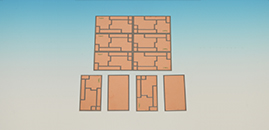 * Visconti™ is a trademark of Toshiba Electronic Devices & Storage Corporation.
Main Consolidated Subsidiary
(As of April 2021)
This Web site contains projections of business results, statements regarding business plans and other forward-looking statements. This information is based on certain assumptions, such as the economic environment, business policies and other factors, as of the date when each document was posted. Actual results may differ significantly from the estimates listed here.