Building Solutions
Our portfolio covers elevators & escalators for buildings and facilities, ventilation, and lighting, all essential to the day-to-day comfort of people. Through these businesses, we also offer energy-saving, environmentally conscious products and services, as well as building solutions that improve building security and reliability.
Main Business Areas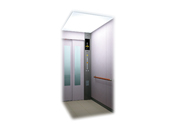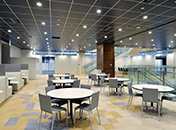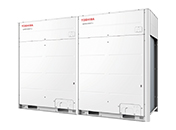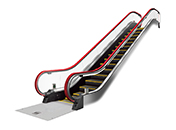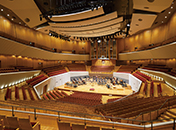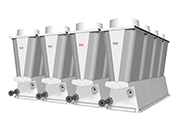 Main Consolidated Subsidiaries
(As of April 2021)
This Web site contains projections of business results, statements regarding business plans and other forward-looking statements. This information is based on certain assumptions, such as the economic environment, business policies and other factors, as of the date when each document was posted. Actual results may differ significantly from the estimates listed here.