Advanced Intelligent Systems Laboratories
Kazuma KOMODA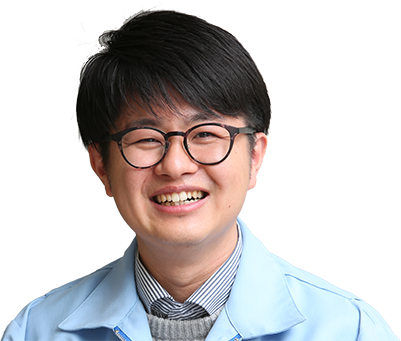 Ph.D.
Mechanical Systems Lab
Research Area:
● Autonomous handling system
● Robotics
Papers:
● "Mobile picking-Robot having wide reach area for shelves." 2019 IEEE/SICE International Symposium on System Integration (SII). IEEE, pp. 210-215, 2019.
● "A gripper system for robustly picking various objects placed densely by suction and pinching," In 2018 IEEE/RSJ International Conference on Intelligent Robots and Systems (IROS). IEEE, pp. 6093-6098, 2018.
Patents (Issued ones only):
● US20190087976A1, "Grasping control device, grasping system, and computer program product"
● US10453028B2, "Store and robot system"
● US20190087976A1, "Information processing device, image recognition method and non-transitory computer readable medium"
● US20180268353A1, "Object handling apparatus"
● US20190283241A1, "Holding device, transport system, and controller"
● US20180144498A1, "Position detection device, processing apparatus, and computer program product"
● US20190077023A1, "Holding device, handling apparatus, and detection device"
● US20180272535A1, "Object handling device and calibration method thereof"
Membership: