Advanced Intelligent Systems Laboratories
Hiroya KANO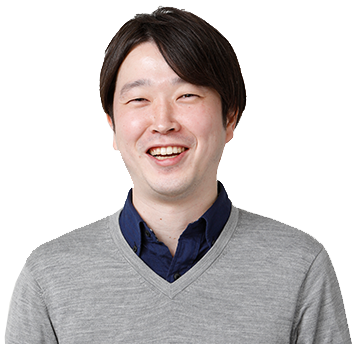 Master in Physics
Mechanical System Lab
Research Area:
Papers:
● H. Kano, H. Okano, "Edge detection based on four-directional illuminations", IEICE General Conference, Japan, March, 2018.
● H. Kano, H. Ohno, T. Kamikawa, and H. Okano, "Surface property visualization by one-shot BRDF imaging system", Optical Symposium, Japan, June, 2021.
● H. Ohno and H. Kano, "Depth reconstruction with coaxial multi-wavelength aperture telecentric optical system" Opt. Express 26(20), 25880–25891 (2018).
● H. Ohno and H. Kano, "Dual coaxial lens system for depth reconstruction" Opt. Review 26, 500-506 (2019).
Patents (Issued ones only):
● US2018/0101958 A1, "Edge detection device, an edge detection method, and an object holding device"
● US2020/0150326 A1, "Optical test apparatus and optical test method"
Membership:
● The Optical Society of Japan