Advanced Devices Laboratories
Hiro GANGI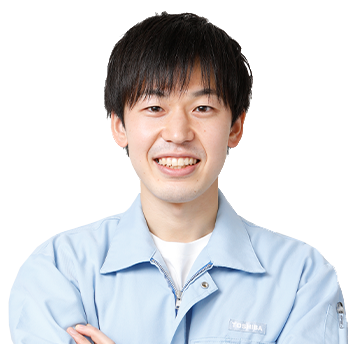 Master's degree in solid state physics
Electron Devices Lab
Research Area:
● Power device, Semiconductor
● Machine learning
Papers:
● E. S. Thompson, H. Gangi et al., "Parallel Synthesis of Nanoscale Si Superlattices through Eutectic Confinement for Semiconductor p-n Junctions", ACS. Appl. Nano Mater., No.4, Vol.2, pp.985-989 (2021).
● H. Gangi et al., "Design Optimization of Multiple Stepped Oxide Field Plate Trench MOSFETs with Machine Learning for Ultralow On-resistance," 2021 33rd International Symposium on Power Semiconductor Devices and ICs (ISPSD), 2021, pp. 151-154.
Membership:
● IEEJ (The Institute of Electrical Engineering of Japan)