Cyber Security Technology Center
Satoshi AOKI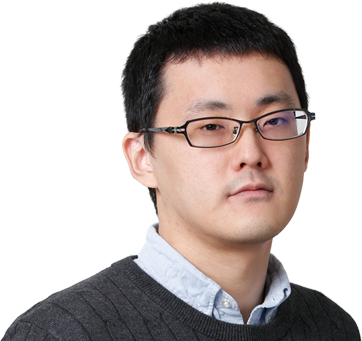 M.S. in Science and Technology
Registered Information Security Specialist
Industrial Cyber Security Expert
Security Research Dept.
Research Area:
● Industrial Control System Security
● Vulnerability Test
● Penetration Test
Papers:
● "Fuzzing Method for Improving Test Density Using the Execution Degree of Source Code", CSS (2016).
Patents (Issued ones only):
● US10095607B2, "Information processing device, computer program product, and testing system with acquiring total execution history".
Awards/Prizes:
● Winner of 2016 KIPS (Kaspersky Industrial Protection Simulation) Winter Series Asia-Pacific.
Membership: