About Us
A Global Supplier of Integrated Solutions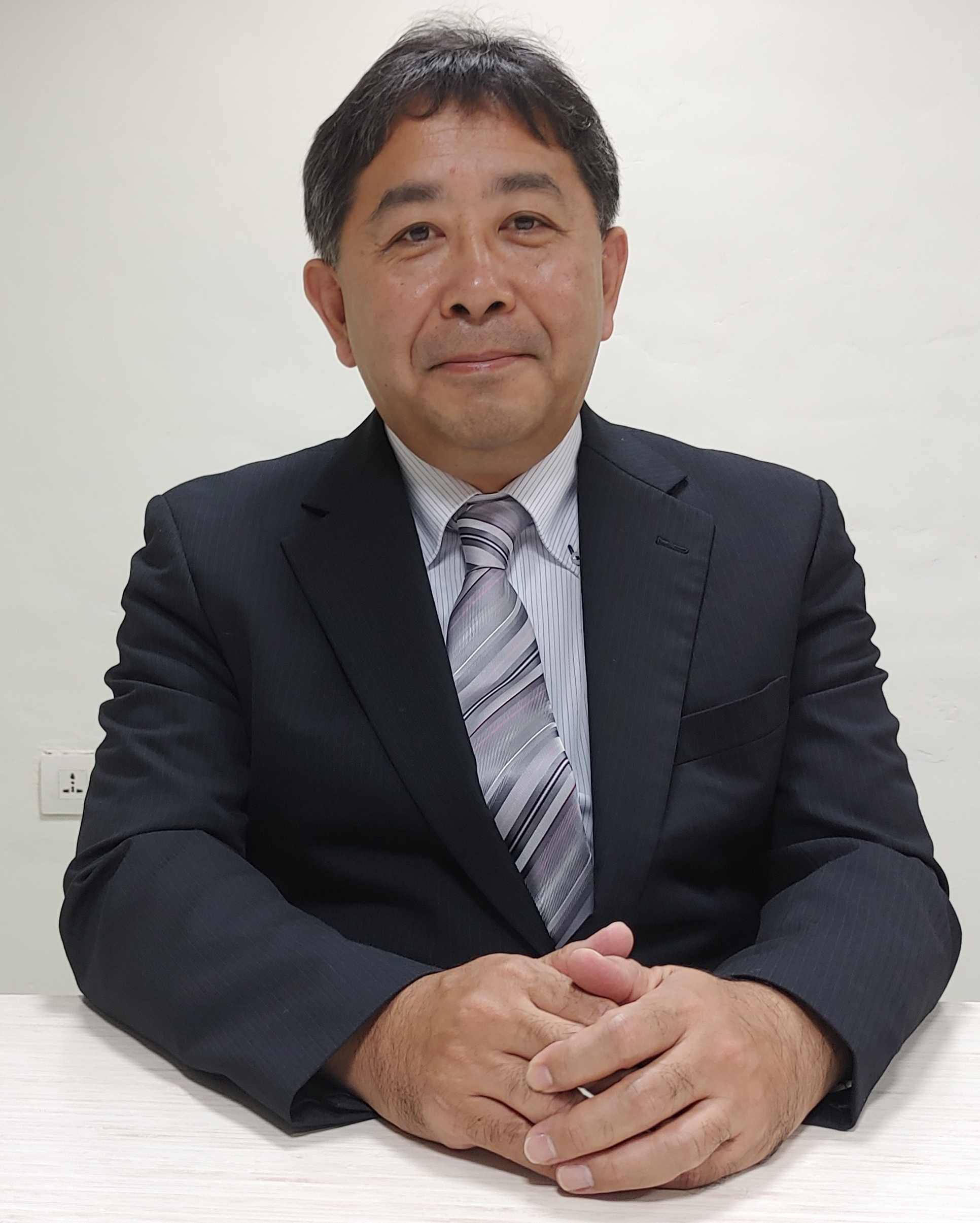 Mr. Hiroshi Furuta
Chairman & Managing Director
Toshiba Transmission & Distribution Systems group is a world leader in the supply of integrated solutions for energy Transmission & Distribution. Our systems effectively control Transmission & Distribution in order to deliver reliable electricity from Power Plants to Industries, Transportation Systems to Agriculture and even to our Homes.
Toshiba has developed its superior technology and has a history of high product quality in this market throughout the course of more than 100 years, manufacturing its first transformer in 1894 and its first switchgear in 1902.
Our vast experience & continued expansion has allowed us to gain immense trust and appreciation from customers around the world. We strive to create products and services that enhance society and protect the environment. This is accomplished through a single component reducing environmental impact or a complete smart grid solution.
Toshiba continues to serve the people and the planet that we call home. Toshiba Corporation, Japan has established Toshiba Transmission & Distribution Systems (India) Private Limited (TTDI) in 640,000 Square Meter Area at Hyderabad, Telangana State, India for T&D Business. TTDI is the global manufacturing hub of Toshiba Corporation to cater products & solutions across the world.
Corporate Office
Toshiba Transmission & Distribution Systems (India) Pvt. Ltd.
Rudraram, Patancheru Mandal, Sangareddy District, Telangana, Pin: 502329, India
Phone : +91 8455 692222
Facsimile : +91 8455 692245
Email: marketing@toshiba-ttdi.com