Laser Thickness Gauge
TOSGAGE-LD Series
High performance Laser Thickness Gauge to be used online enables high quality control for strips on plates.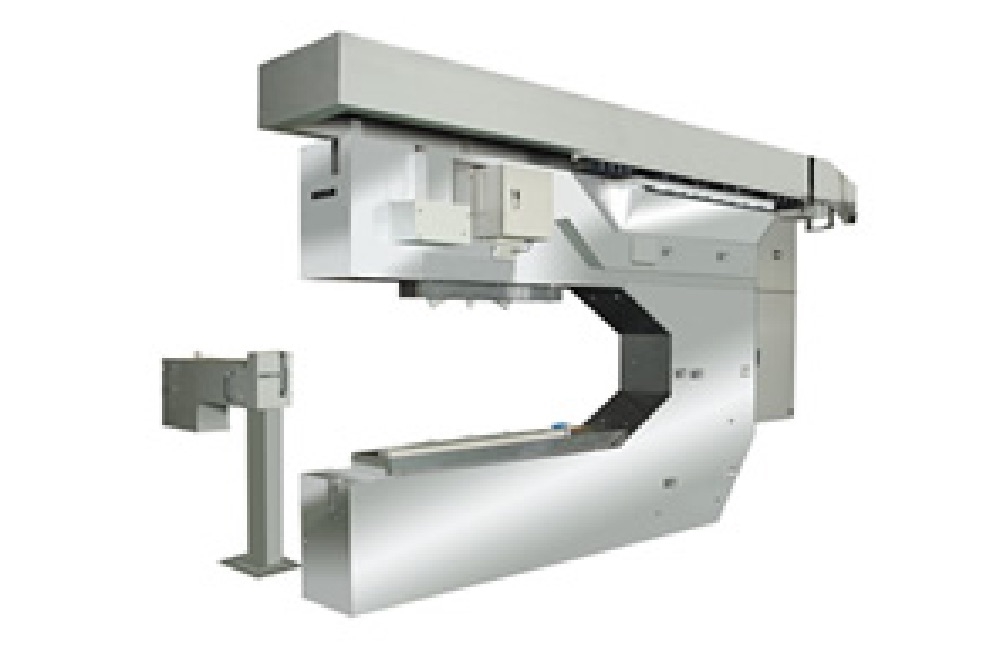 Laser Thickness Gauge TOSGAGE-LD Series
Features
Measurement of areas near edges, ends of sheets and plates.
A distance sensor highly resistant to sheet and plate vibration and to uneven reflection on sheet and plate surfaces.
Easy maintenance management.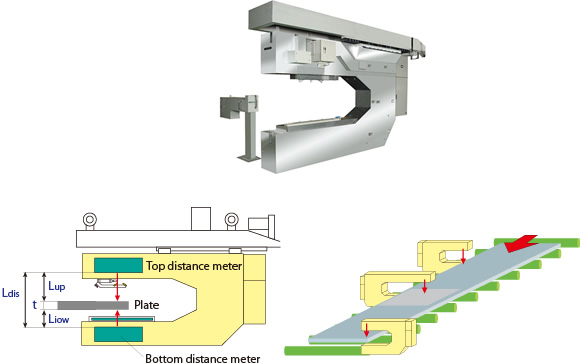 Specifications
Specifications List
Specifications List
Measuring range
~100mm
Pass line fluctuation
±50mm
Accuracy
Linearity ±30μm (2σ)
Reproducibility ±30μm (2σ)
Output cycle
4ms
* The specification shown above is an example. Actual specifications can be adjusted and may vary depending on installation conditions.