New cell structure that compensates for the weaknesses of metal can and pouch packages
Packages for rechargeable lithium-ion batteries are broadly divided into metal can and pouch packages. While a metal can package, a container made of deep-drawn aluminum, provides high mechanical reliability, its drawback is low shaping flexibility. A pouch package is designed to seal with laminated films made of metal and resin. While pouch packages enable thinner package with its shaping flexibility, it has lower long-term durability and mechanical reliability, including the risk of electrolyte leakage compared to metal can package. To overcome the weaknesses of both types of packages, Toshiba have developed the cell using stainless steel for outer package.
For compact and high-capacity battery systems which requires higher reliability.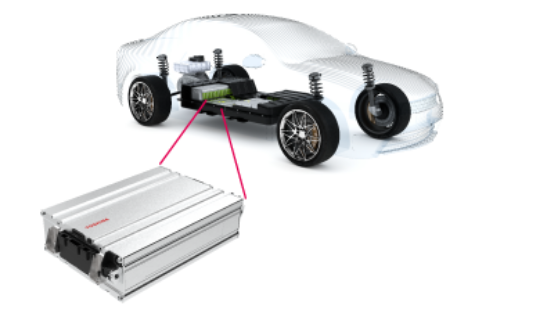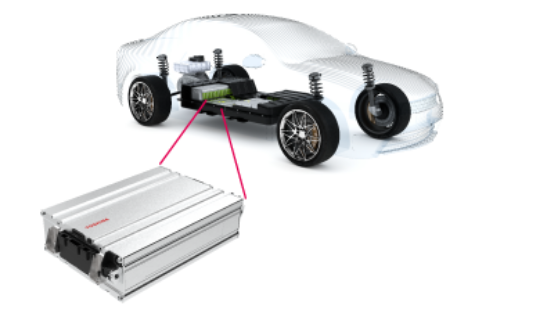 Replacement of pouch cells
The stainless steel based cell makes it possible to create cells and modules designed to fit in the pack space specified by automotive OEMs.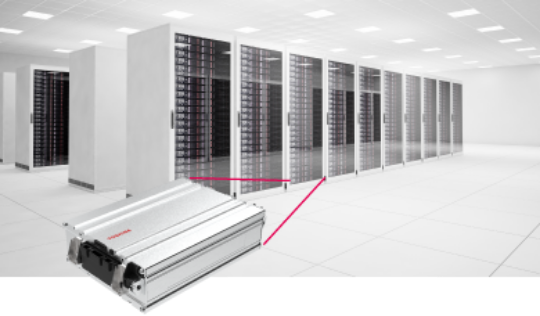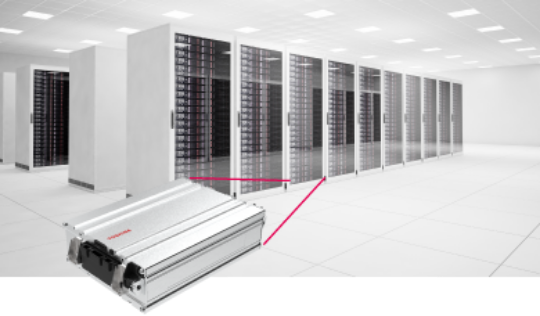 Replacement of existing stationary and industrial battery modules
The stainless steel based cell helps reduce the size and increase the capacity of battery systems while maintaining high reliability.
SCiB™ stainless steel based cell
27Ah cell
Thin 27Ah cell with a thickness of 16 mm
With a width of 84 mm, 27Ah SCiB™ stainless steel based cells make it possible to design thinner modules with a height of 100 mm when they are placed upright.
| Nominal capacity | 27Ah |
| --- | --- |
| Nominal voltage | 2.3V |
| Dimensions | W84 × L225 × T16mm |
| Weight | Approx. 620g |
| Nominal capacity | 27Ah |
| --- | --- |
| Nominal voltage | 2.3V |
| Dimensions | W84 × L225 × T16mm |
| Weight | Approx. 620g |
Thin 48V SCiB™ module made of
stainless steel based cell
(27Ah, 20 cells in series)
The metal housing is robust and enhances heat dissipation.
The 48V module made of stainless steel based cell allows front access to the main circuit terminals for stationary applications without incurring an increase in height.
Equip fixing brackets useful for automotive applications
| Nominal capacity | 27Ah |
| --- | --- |
| Nominal voltage | 48V |
| Dimensions | W420 × D260 × H105mm |
| Weight | Approx. 17kg |
| Nominal capacity | 27Ah |
| --- | --- |
| Nominal voltage | 48V |
| Dimensions | W420 × D260 × H105mm |
| Weight | Approx. 17kg |